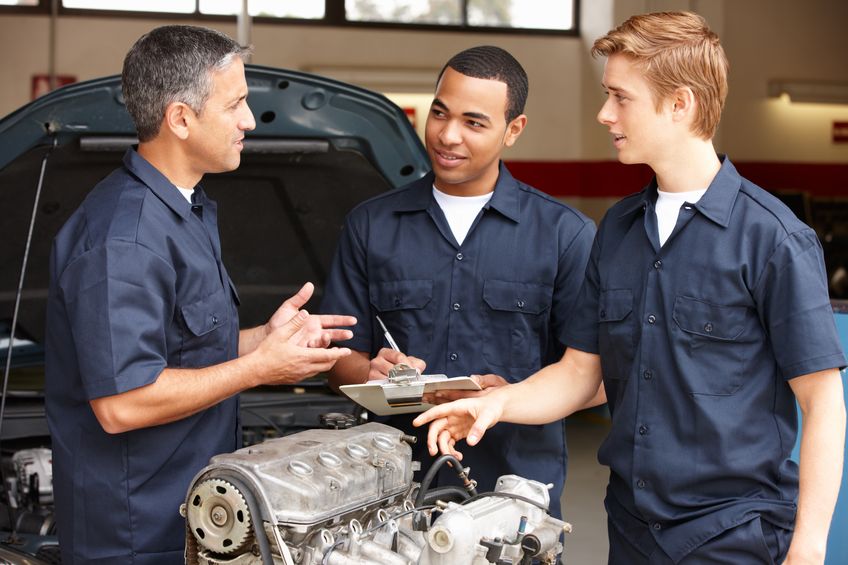 Finding the right roles for your people, according to Search Auto Parts.
A big challenge to any business owner or anyone tasked with hiring and firing is keeping our stores fully staffed. Even worse is keeping our stores fully staffed with capable, competent people, who know what is expected and know the policies and procedures that are unique to our operation. Often the perfect candidate is right there under our nose working for us. We just forgot they were there.
I would be the first to acknowledge that there are some employees out there who will never measure up, and who will never live up to our expectations. We hired them based on their resume, but even with extensive training and clear direction, they just never have made it and likely never will. We all have seen and experienced these lost souls. These are not the employees I will be talking about. The employees I want to discuss are those who have shown potential, have even had moments of brilliance but somehow have never blossomed into the hard chargers we thought we were hiring.
Click here to read the entire article >>
Author: