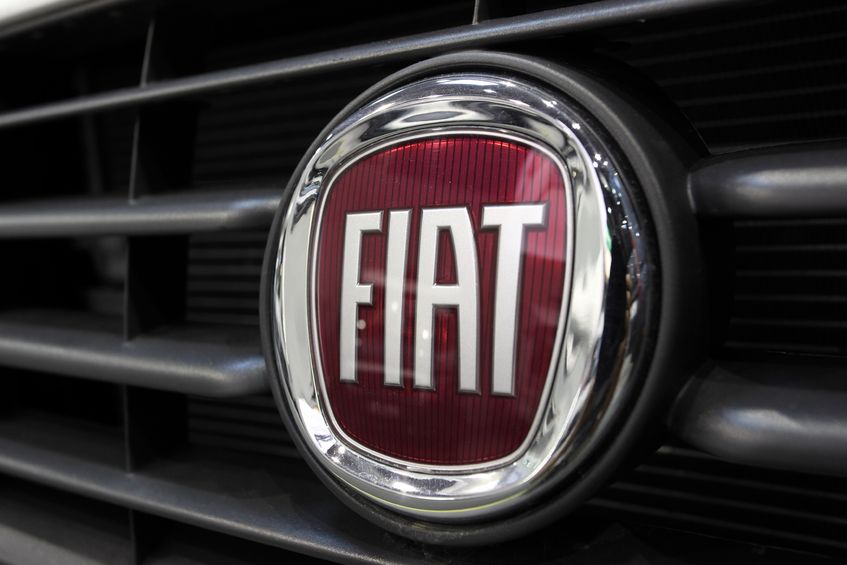 According to Fox Business, Fiat's U.S. dealers are anxious for a broader product lineup.
DETROIT – A meeting of U.S. Fiat dealers to discuss future products, including the arrival of Alfa Romeo models, has twice been postponed and no new date has been set, several Fiat dealers said this week.
Some of the 204 U.S. Fiat dealers are struggling to turn a profit selling several versions of the Fiat 500 subcompact and some dealers said they anxiously await more details from Chrysler and its Italian parent, Fiat SpA , on plans to expand products beyond what has been already announced.
Fiat returned to the U.S. market in March 2011 with 40 dealers after a 16-year absence selling a single product, the two-door Fiat 500, largely known outside North America as the Cinquecento.
Click here to view the full article >>
Author: