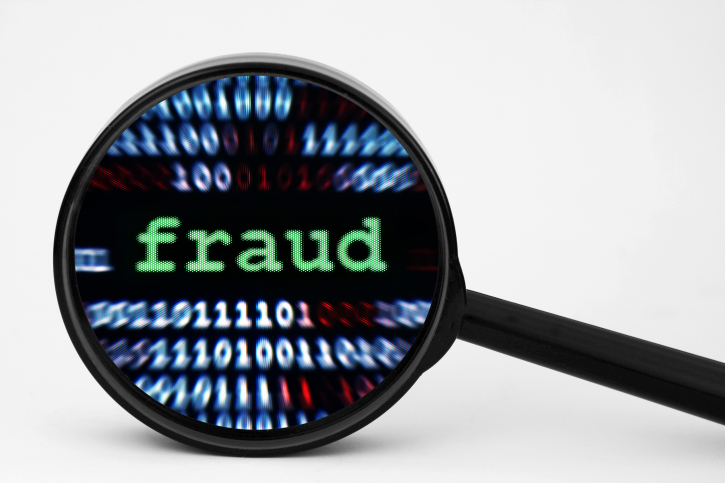 From Brady Ware & Company: F&I fraud – is your reputation at risk?
Stopping F&I fraud before it starts can save your dealership from a public relations nightmare. Not to mention your employees from serving jail time. The following article highlights some common F&I fraud schemes and provides prevention tips.
Are You Savvy About F&I Employee Fraud?
A few years ago, several employees from the same dealership were convicted of defrauding their customers, lending institutions and warranty companies, and some received stiff prison sentences. Their crimes — many originating in the finance and insurance (F&I) department — could repeat themselves in your dealership if you aren't aware of the possible F&I schemes.
Are Employees Padding Costs?
In this fraud, an F&I department employee includes items in the vehicle price that the customer didn't agree to, such as destination fees and, most frequently, warranty costs. The salesperson quotes a price that doesn't include the warranty fee, and then gives the customer the monthly payment amount that does include it — without getting the customer's consent.
Click here to read the entire post >>
Author: