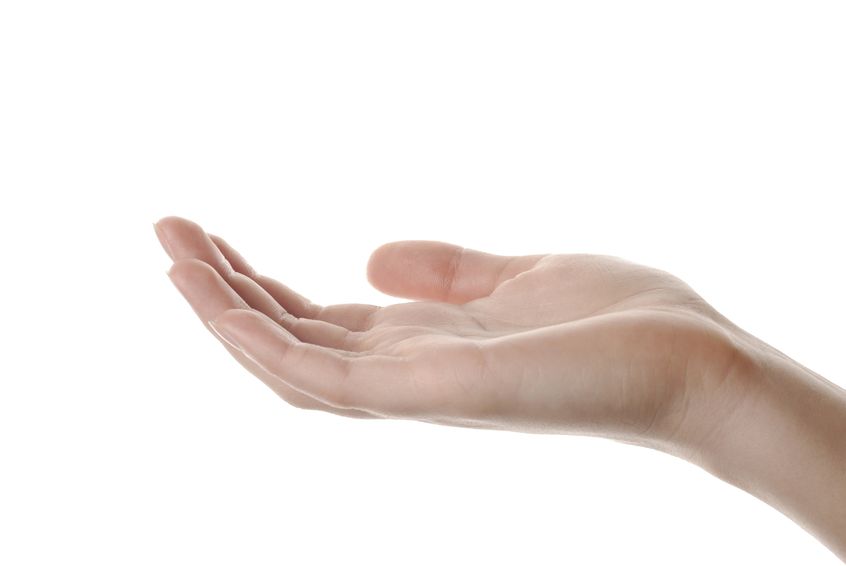 Failure to pay, from F&I and Showroom.
A car buyer trades in an old heap for a new ride, and the dealer agrees to pay off the balance due on the heap. Well, the dealer doesn't pay off the trade, so the buyer sues. In such a suit, you might expect to see claims of fraud or breach of contract, but what you seldom see is a claim that disclosing the lien payoff without actually paying off the trade constitutes a federal Truth in Lending violation. Here's how a court recently dealt with such a claim:
Gesele Jones bought a used 2007 Pontiac. There was a dispute regarding whether the seller in the transaction was Hampton Park Enterprises or Koons Automotive Inc. Jones signed two sets of sales documents that were prepared by a Koons employee. Jones signed the first set of documents at the time of sale and later returned to sign a second set. The documents included a buyer's order, retail installment sale agreement (RISC), and an application for a certificate of title.
Click here to read the entire article >>
Author: