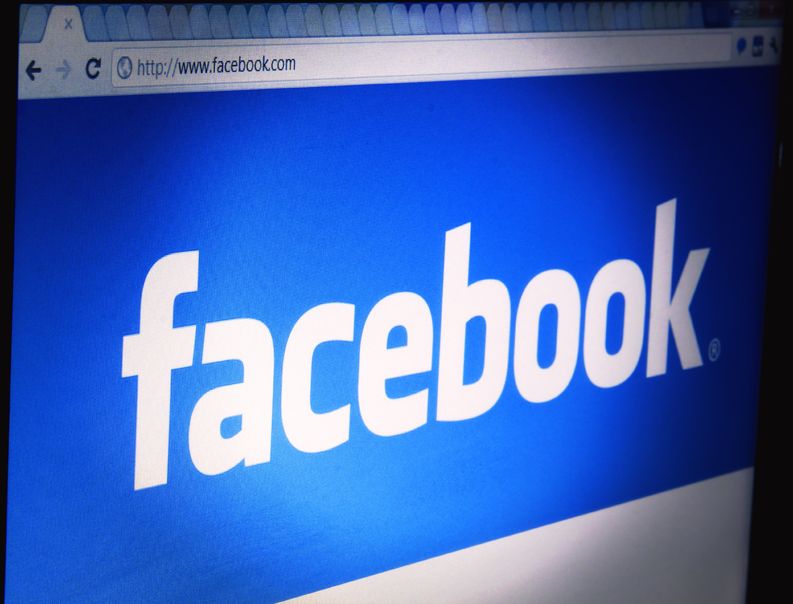 Facebook's news feed changes will require new marketing strategies, according to Ad Age.
The news that Facebook is changing its news feed algorithm to deliver more "news" has marketers worried about maintaining reach and frequency on the platform. The changes — especially noticeable on mobile — make Facebook more Twitter-like, giving much more weight to links from outside the site, rather than the personal updates that many have associated with Facebook. While this shift is designed to give a major boost to popular pieces of content, it will also have a big impact on marketers' ability to reach consumers on the platform through organic posts.
Branded pages will likely see a gradual decline in organic reach, and marketers have to counter the change by spending money. Cynics can look at this as a cash grab from Facebook, but it represents a change in the way brands think about social media. For years, the main strategy has been to grow an audience through various social platforms and then message that audience consistently — essentially, getting free media exposure by using the platforms the same way consumers do.
Click here to read the entire post >>
Author: