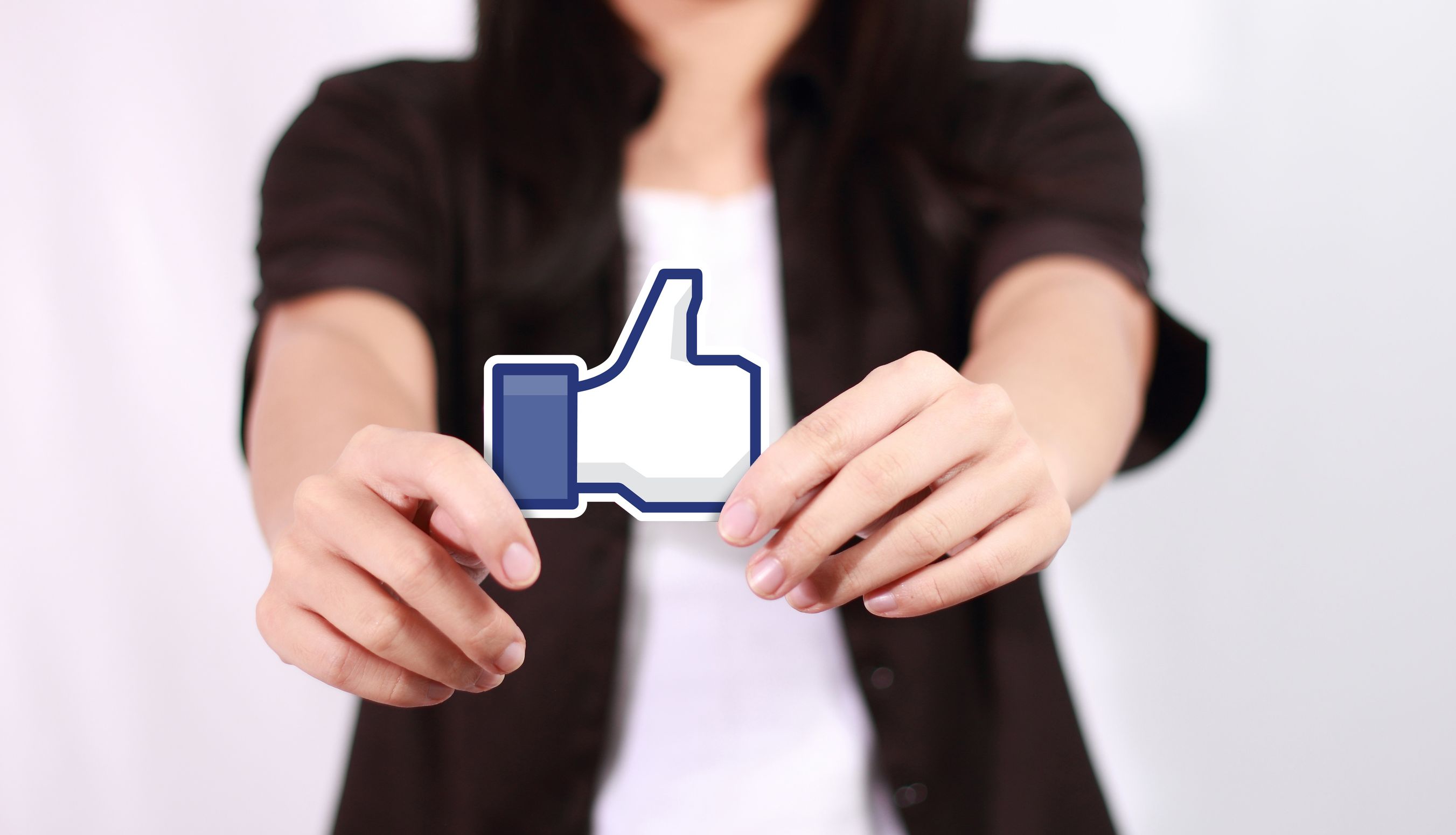 Whether you're spiritual, religious, or none of the above, Facebook is finally giving us what we want.
For years now we've been asking the bottom line question of being able to sell cars through Likes and other engagement metrics via Social Networks such as Facebook. The bottom line was that it was always important to build a community as a branding tool. However using metrics to prove sales was a fruitless number crunching dance for dealerships and their agencies.
So what's this "answer" all about? Facebook is now focusing on Direct Response via its ad platform and a tool known as Facebook Offers.
Some see this new focus as an attempt to compete more effectively with Google, the original digital ad emperor of the web. More than 70 percent of worldwide digital ad spending and almost 60 percent of ad spending in the U.S. goes toward direct-response campaigns. However Google's market share of U.S. advertising was 39.7 percent last year, compared with just 7.6 percent for Facebook. Basically, Mark Zuckerberg (Founder of Facebook) is playing catch up.
So what is Facebook Offers? In the automotive world it's easiest to think of it as Direct Mail; but on Facebook. We've seen incredible stats doing "offers" on Trade-Ups, Service Specials (i.e. – Buy 1 Get 1 Free Oil Changes). Users can claim and redeem these offers at the dealership itself. In the offer itself there's room for all the proper disclaimers and the creative copy and image that goes with the ad.
What's most incredible perhaps is the ability to precisely target these offers. You pick your audience in the same way you pick your Direct Mail lists. The list is endless, you can target by Make, Model, Vehicle Class, Time since Purchased, Years Owned, Tendency for service, and hundreds of other behaviors.
Facebook has also struck deals with data brokers like Axciom, Datalogix, and Epsilon to get a ton of detailed information on it's users. That allows us to target users more precisely. These brokers also allow Facebook to connect shopping behavior in "brick-and-mortar" stores with the ads they've seen. If I'm scaring you don't worry the data is anonymized to protect user privacy.
Many brands and advertisers on Facebook are still using the social network's original advertising venues to increase engagement and community rather than for direct-response campaigns. While both are important, it also means the direct-response world is less cluttered for now while it's new.
Global digital ad spending will reach $140.15 billion in 2014, up 16.74 percent from the previous year (emarkter). We know we're going to be spending more on Digital, the question is; are you savvy enough to tap into the Direct Response pie, AND how quickly? Come learn more at this year's 17th Digital Dealer Conference and Exposition!
Amol Waishampayan is the Digital Creative Director for Stream Companies, the fastest growing award winning integrated advertising agency in Philadelphia. Previously, he founded and ran Maiden Media Group for 4 years, a small 10 person strategic creative agency out of Philadelphia. Maiden Media Group was acquired by Stream Companies. Waishampayan speaks at many automotive and social media conferences on some of the newest innovative trends, tools, and technology platforms.
See this session and more at the 17th Digital Dealer Conference & Exposition, September 23-25 at the Mirage Hotel & Casino.
Author: