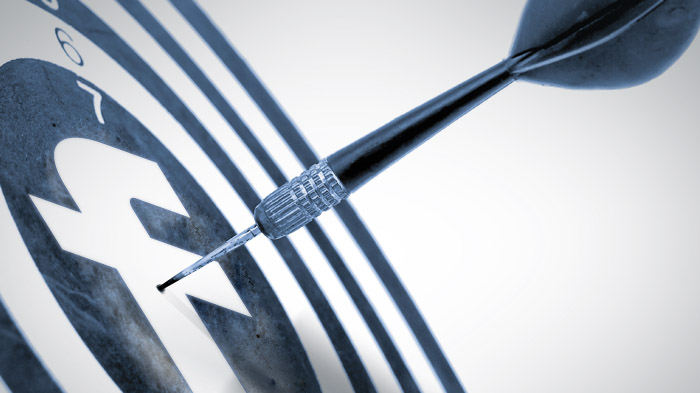 Facebook launches new retargeting capabilities, according to Search Engine Watch.
New retargeting options are coming to Facebook that won't force you to go through FBX (Facebook Ad Exchange). Advertisers will no longer need to manage their Facebook retargeting campaigns through demand-side platforms (DSPs). Advertisers will now be able to manage retargeting programs directly through Facebook's interface.
Currently, through FBX, advertisers can only serve their ads on desktops within the news feed or on the right rail. Advertisers also have to buy their ad space through DSPs. With tens of millions of users accessing Facebook on their mobile devices each month, this new feature will allow advertisers to target individuals on their mobile devices.
Click here to read the entire post >>
Author: