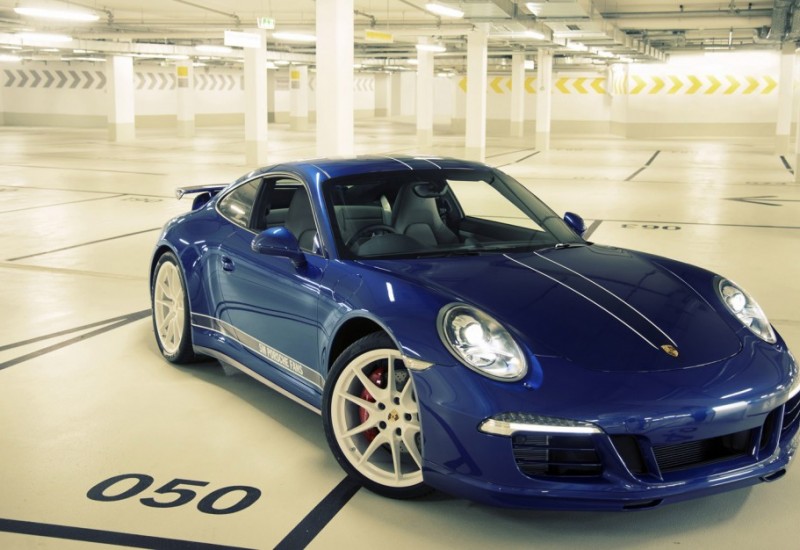 According to Pursuitist, Facebook fans design the Porsche 911 Carrera 4S.
Crowdsourcing has given the world Wikipedia, the Pebble smartwatch, a number of legislative initiatives and one day could potentially provide an answer to some of life's biggest questions and most pressing issues. However, in the meantime it's given us a Porsche designed by committee.
In order to celebrate the fact that the German sportscar maker has hit the 5 million Facebook Friends mark, it invited its virtual pals to design a one-off 911, based on the Carrera 4S platform, and to put features and specifications to the vote.
Click here to read the entire post >>
Author: