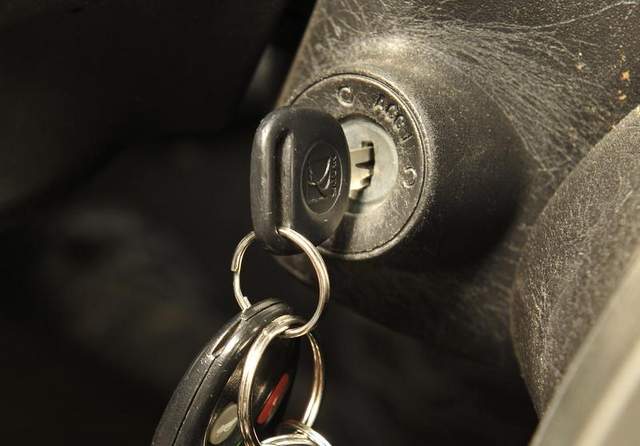 Possible GM fine could fall short of full $35M in recall, according to The Detroit News.
Former National Highway Traffic Safety Administration Administrator Joan Claybrook said in a letter to the agency on Thursday that because NHTSA hasn't finalized regulations required by Congress, it might not be able to impose the full $35 million penalty on General Motors Co. if it found the automaker failed to recall 1.62 million older cars for ignition switch problems vehicles in a timely fashion. In fact, $17 million may be the maximum fine.
"NHTSA's own gross failures to require a recall over the last decade for these vehicles also raise questions about whether the agency can be the cop on the corporate beat, alert to protecting the public safety, as the Congress intended," Claybrook said.
Congress in 2012 said the maximum penalty NHTSA could impose for failing to recall vehicles in a timely fashion was raised from about $17 million to $35 million. But it required NHTSA by Oct. 1, 2013, to issue a final rule describing its interpretation of the relevant penalty factors.
Click here to read the entire article >>
Author: