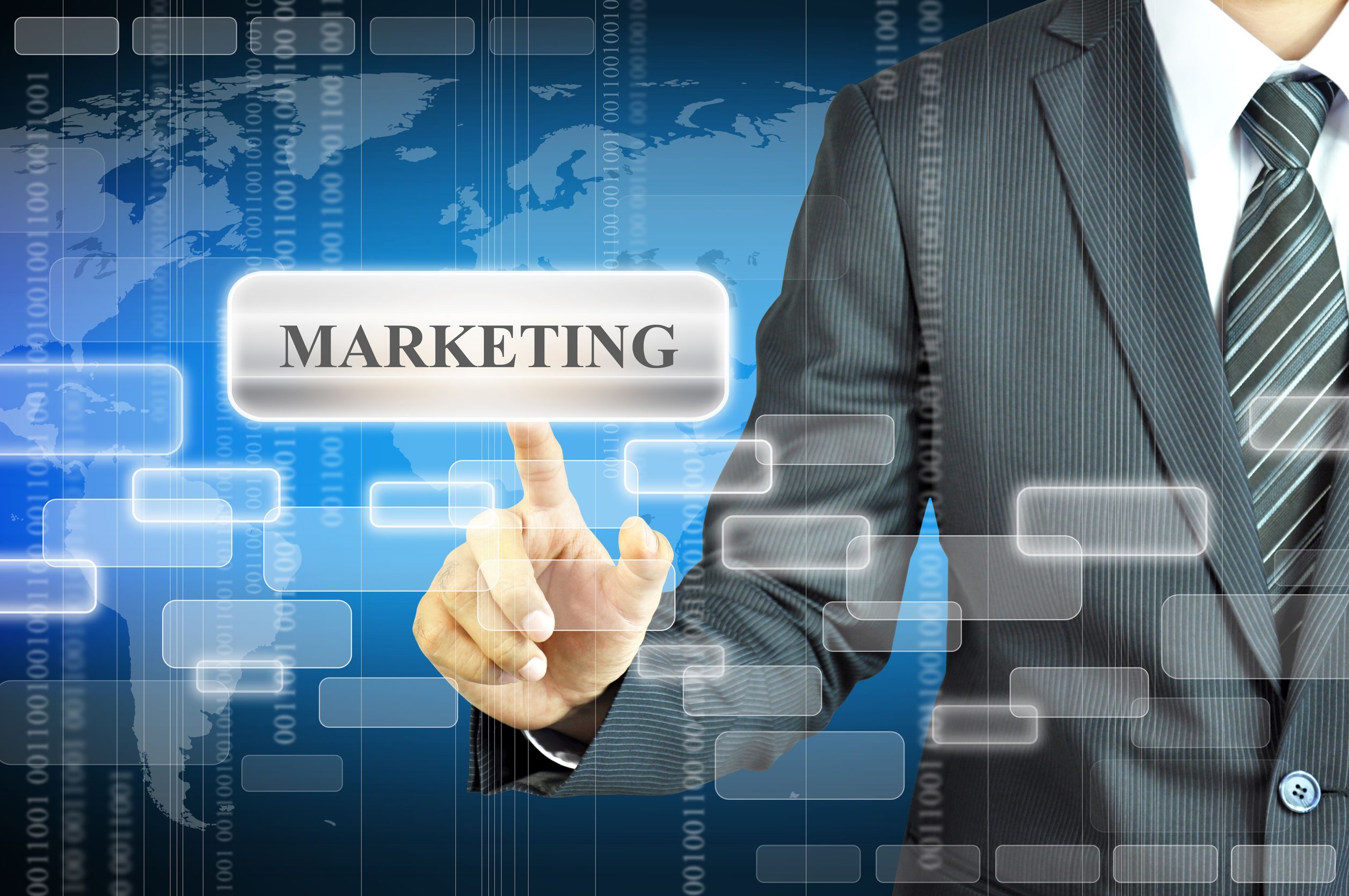 You are being lied to. As dealers, we like to think that our web presence distinguishes us from our competition, and that we understand our web analytics and KPIs. We like to think that we have reliable third-party data, that SEO and SEM are working for us and that our internal customer sourcing reports are accurate. We like to think we are dominating online, but are we simply lying to ourselves?
In this advanced digital marketing seminar, we'll fight disinformation with facts, battle conjecture with an understanding of context and tackle the toughest questions the industry faces today. Using data from published (and unpublished) case studies, website analytics and third-party data, we'll teach you how to:
Add Context to Your KPIs
Low pages-per-visit and time on site are bad, right? That's what you've been led to believe, but context is key. These results could also mean that your customers are finding the information they need faster, or depending on the website, converting. Have you stopped buying keyword with the highest bounce rates? A high bounce rate can also mean that your customers are calling. We'll demonstrate the reporting you need to understand your KPIs in context.
Dare to Disrupt
It's great to capture the attention of a car-shopper who's actively seeking to purchase a vehicle. But today, you need to grab someone's attention and push them toward the buying funnel, whether they logged on to shop or to watch funny cat videos. The leads you generate through disruptive marketing are just as important as those from traditional methods, but the buying behavior and KPIs are very different.
End Industry Debates
How do I determine what I should spend on PPC? Do I need to buy my name? Should I buy display on CPM or CPC? Should I pay a set fee or a percentage of my spend? These debates are as old as SEM itself, and we'll put them to bed during this seminar. Paid search is both an art and a science, and needs to be managed and optimized daily. We will show you how to keep your vendors honest and how to make the most of your PPC marketing dollars.
Plus, we'll discuss subjects like third-party vendors, video and social media campaigns, big-name website providers and more in the interest of showing you that industry averages for campaign response are meant to be beaten. Don't accept empty statistics and conjecture from so-called experts: learn how you can truly evaluate the efficiency of your digital marketing campaigns and stay ahead of the competition.
See this session and more by attending the 17th Digital Dealer Conference & Exposition at the Mirage, Las Vegas, September 23-25, 2014.
Justin Cook, Vice President, C-4 Analytics LLC.
An attorney, entrepreneur and self-proclaimed "geek," Justin's passion lies in finding truth in numbers and transforming digital marking through data-driven innovation at C-4 Analytics LLC., an award-winning digital marketing agency. A former litigator who was named a "Rising Star" in the legal profession by Boston Magazine, Justin has dual passions for performance and proving success, whether he's beta-testing new products for Google or helping clients "do the impossible" online.
Author: