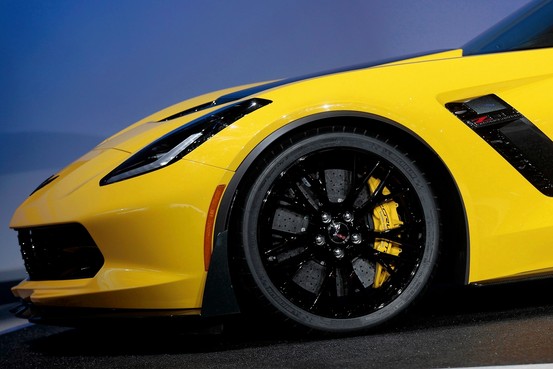 GM boss outlines another tricky year, according to The Wall Street Journal.
General Motors Co. cheered investors late Tuesday with news that it will start paying a dividend. This morning, the company's new president, Dan Ammann, waved a caution flag.
In a webcast this morning, Mr. Ammann, who until today was GM's chief financial officer, said it expects only modest improvement over last year in earnings before interest and taxes, despite expected 2% growth in global auto sales.
GM plans to use profits from China and North America – where sales of high-margin trucks and SUVs are growing thanks to cheap gas – to finance restructuring elsewhere, Mr. Ammann said.
That message would be unwelcome to investors at any time, but announcing a 30-cents a share quarterly dividend last night should help to cushion the blow. Ford Motor Co. did it the other way around – warning just before Christmas that 2014 profits would be down from 2013, and later declaring a 25% increase in its common stock dividend.
Click here to read the entire post >>
Author: