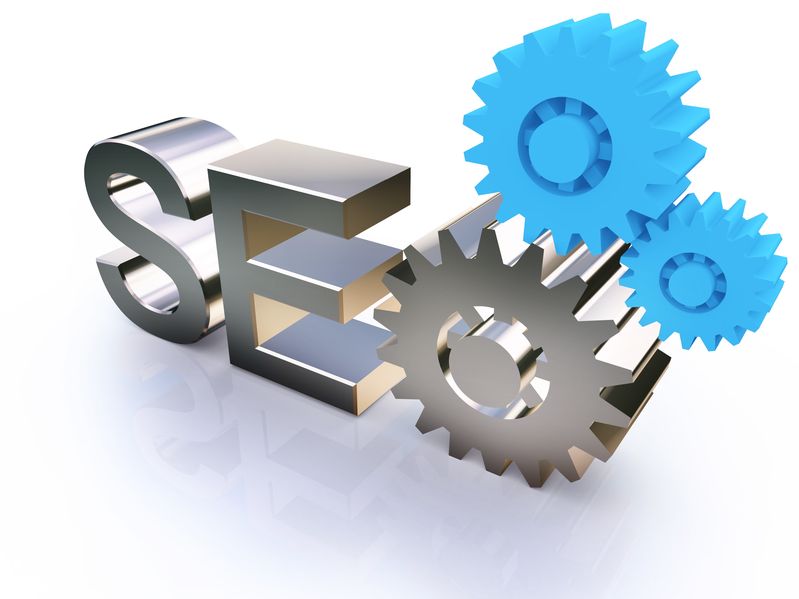 Evaluate and overhaul your SEO strategy, according to Search Engine Journal.
If there's one thing that's a constant when it comes to SEO, it's that things are always changing. Ten years ago, a good way to get your site ranked at the top of the search results was to stuff your page full of keywords and then hide them by making their color match the page's background. Try that nowadays and you'll be penalized in the search results.
If you're optimizing a newly-created website, changes to SEO tactics and strategies shouldn't be something you have to worry about, because today's SEO best practices revolve around one, some concept: quality. Awesomeness is probably a better term for it, actually.
But what if you've already applied old, bad advice from random online forums and other shady hangout spots?
Click here to read the entire article >>
Author: