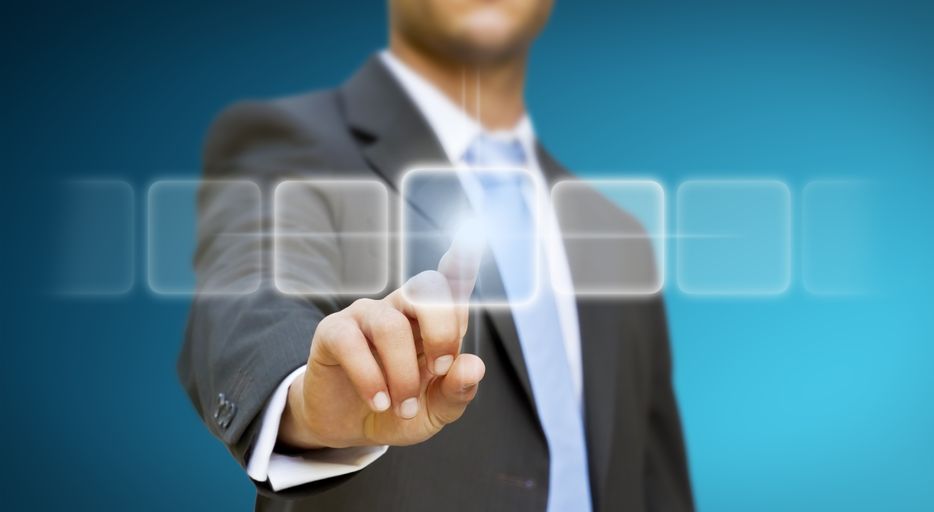 Essential tech tips small businesses should know, according to iMediaConnection.
Technology and small business go hand-in-hand. The premise is fairly simple — most technology solutions offer a level of automation that can handle increased workloads, giving you the ability to take on new business, expand to more regions and enter new markets. However, not all technology investments are created equal and some will provide clear advantages over others. For 2013, here are three approaches you can utilize to ensure you're getting the most out of your technology investments.
Outsource Appropriately
As a growing small business, leverage the expertise and economies of scale that vendors can provide when appropriate. Rather than trying to build out ancillary departments, you can orient your workforce around your business expertise so that your long-term human capital costs align with your long-term sales strategies. By utilizing strong service-based outsourcing firms for operational needs — like IT, accounting or HR — you'll spend less time hiring, maintaining and evaluating fringe staff. This will give you more time to focus on your strengths.
Click here to read the entire article >>d
Author: