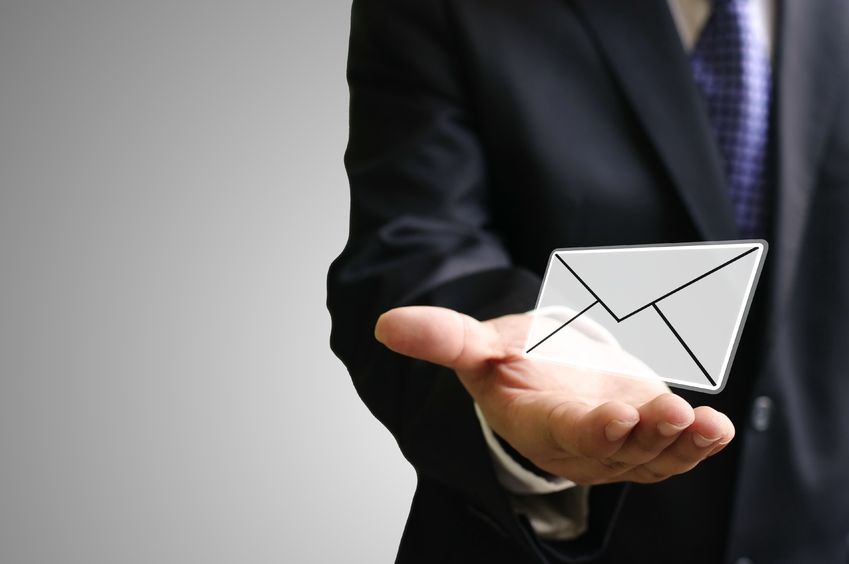 Automotive dealerships and dealer groups utilize multiple direct marketing channels to remain in contact with valuable customers and prospects, but email remains a cornerstone in the industry. Each year, hundreds of millions of emails are sent, with campaign types including sales-based marketing, service-based recurring messages, newsletters, appointment verifications, recall notices, surveys, and lead generation contacts. OEM programs push the number even higher.
Low cost and high penetration are the two central reasons why email plays such a dominant role in the suite of automotive marketing tools. According to the Direct Marketing Association's 2012 "Power of Direct" study, email campaigns continue to offer the highest ROI of any other marketing channel, with over $40 generated for every dollar spent. This figure is almost double that of the nearest competitor, paid search. At the same time, more than ninety percent of Internet users rely on email, with about half of all emails rendered on mobile devices. As the shift to mobile continues, it's clear that email will retain its ROI crown for the near future. Put another way, there hasn't been another communication product that has replaced email as a marketing tool.
As you know, Inbox delivery can present a challenge. Although spam numbers have begun to decrease for the first time ever, more than 80% of the 247 billion emails sent across the Internet every day remain unwanted spam. To fight back, Inbox Providers now use "sender reputation" to weigh "good" email against those sent by black hat spammers. The metrics used to determine sender reputation include: spam complaints, sending patterns, hard bounces / bad addresses, and potential blacklists.
Regardless of whether you send your own campaigns, retain a marketing company, or use an Email Service Provider (ESP), these metrics are equally important in your ability to reach the Inbox. There are four main ways to ensure the highest possible rate of delivery.
Collect new, fresh addresses. Build the expectation with your customers that they will be receiving messages from you, and politely ask if the old address on file is still the best one to use.
Encourage your personnel to slow down and accurately record email addresses. Many hard bounces results from misspellings.
Send relevant messages that present a strong value to the consumer, as opposed to sending a mass campaign to the entire database. Use your data to send smart emails.
Don't send too frequently. Factor in all of your various email campaigns, both in-house and through vendors, and don't send more than four emails a month. Spread out email campaigns, rather than sending all in one week. Research has shown that after four emails, open rates decrease while spam complaints and opt-outs increase.
You can also use a free online tool called Sender Score to measure the sender reputation at your dealership. Talk to your tech staff to get your email server's IP address, or the ones used by your vendors. Then visit http://www.senderscore.com, plug the IP address into the "IP Lookup" window and press "Go." If an overall score is less than 85 (measured on a scale of 1-100), your email campaigns may not be hitting the Inbox as much as they should.
Author: