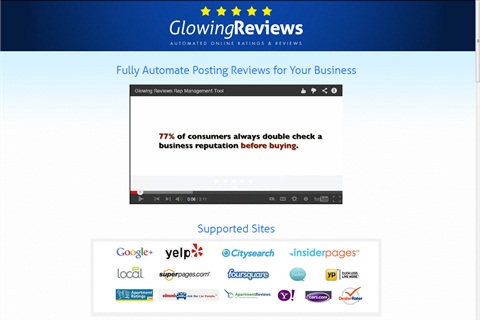 According to F&I and Showroom, Edmunds.com settles with firm for 'fake reviews'.
Texas-based online reputation management firm Humankind Design Ltd. agreed to settle a lawsuit brought forth in late June by Edmunds.com. The suit alleged that Humankind, parent company of GlowingReviews.co, registered more than 2,000 fake accounts with Edmunds.com on behalf of 25 dealers across the country.
Edmunds announced Wednesday morning that the two parties had reached an agreement. Humankind Owner Justin Anderson said he signed his copy of the settlement, but claimed he had yet to see an executed copy of their agreement.
Anderson did not answer calls seeking comment, but he did respond to a series of e-mails. "I assume it's coming, because we've agreed in principle," he wrote.
Click here to read the entire article >>
Author: