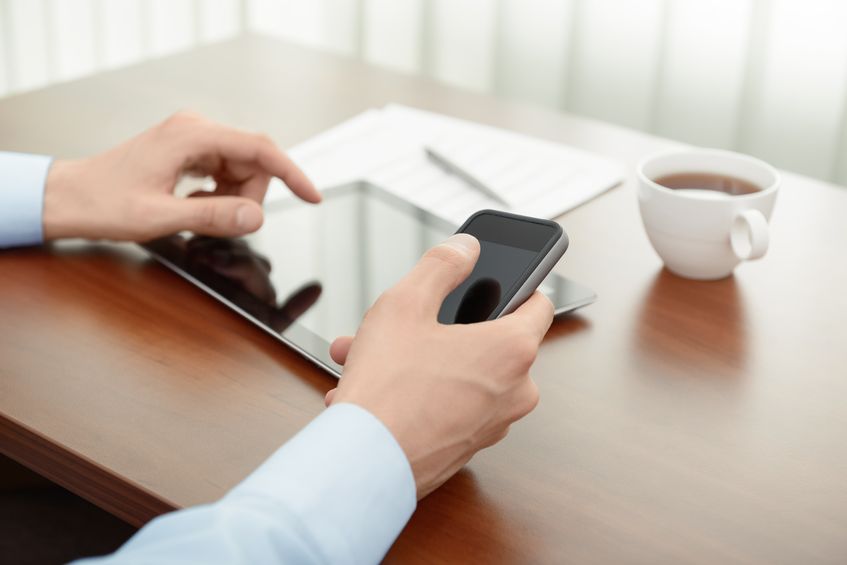 From Search Engine Watch: Does mobile search really matter?
Search Engine Watch recently covered AdGooroo's Top 20 list of advertisers in paid mobile search, which found that some of the best marketers in desktop search weren't ranking nearly as well in mobile. Walmart and JCPenney, for instance, ranked 2nd and 5th in desktop search respectively, but only came in at 20th and 29th in mobile.
The question is, does this really matter?
Should Paid Search Advertisers Care About Mobile?
Judging by the numbers alone, the answer might be no.
We took a closer look at the mobile advertising market and discovered a number of revealing facts.
Click here to read the entire article >>
Author: