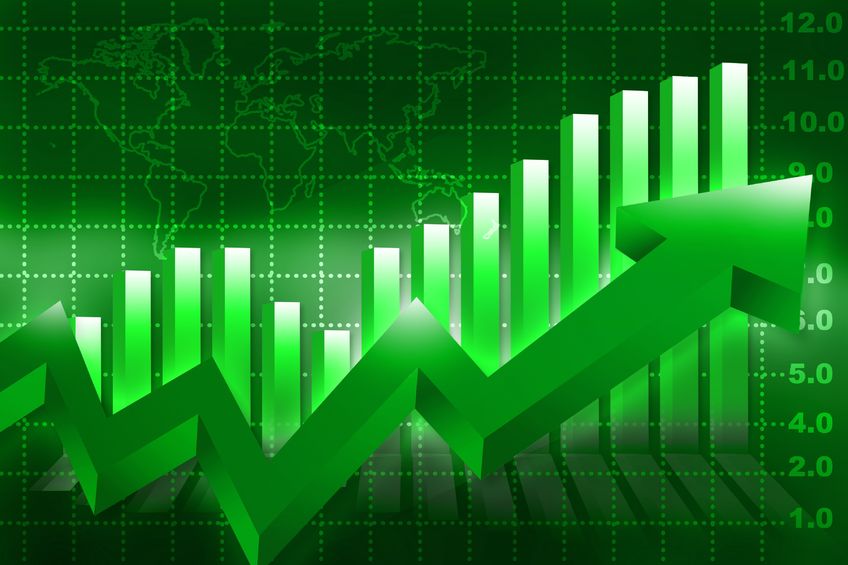 Do you have accurate visibility into the profit picture on each vehicle? After all, profit isn't merely based on what you sold the car for minus what you paid to acquire the inventory. There are several other categories along the way that can erode profit potential.
The prevalence of online auction options can muddy the waters even further. Sure, online auctions give access to a larger virtual pool of inventory, but the procurement process can add to your costs.
But dealers have new weapons at their disposal to not only protect profits, but also maximize opportunity on every vehicle. Innovative tools today driven by mobile technology are being used more often by dealers to provide a 360-degree view of the vehicle deal, from wholesale to retail.
Wholesale auction strategies for dealers have evolved, and today, profitability is based on a whole new understanding of "buy low and sell high". Advanced profit calculators embedded into mobile app technology are being used by dealers to manually adjust a variety of vehicle costs and fees to help the dealer realize accurate profit potential – all in real time.
This new 360-degree view of all costs and fees, as well as the ability to manually adjust vehicle price options, allows dealers to maximize profitability at the speed of business.
Wholesale Prices: Where every new car deal starts. Without an accurate starting point, it's difficult for dealers to maximize profit potential. Today's mobile apps allow dealers to quickly identify the right purchase price, even in offline environments in the field.
Vehicle Reconditioning: Every dealer has a number in mind of how much reconditioning should go into a vehicle, but now dealers can see how this expense will impact the bottom line in a matter of seconds. Even when these costs fluctuate, dealers can make pricing adjustments on the fly.
Auction Fees: Dealers are familiar with the many different fees associated with the auctions themselves, but with all the activity going on it can be difficult to see how the fees will impact the bottom line. From auction fees to post-sale inspection fees, dealers must be able to see the bigger picture on a vehicle.
Transportation Costs: The rise of online auctions has given way to an increase in transport costs back to the dealership. Sure, dealers can choose from a larger swath of inventory options, but transport costs can quickly eat into the bottom line.
Recall History: Has your targeted vehicle been a part of a recall? This question is asked more often today, especially given the spate of recalls this year and since the recession. Mobile apps can identify which vehicles were under recall, providing additional insight into a dealer's retail sales strategy.
Retail Pricing: After all of these fee areas have been accounted for via smartphone update, dealers can leverage this 360-degree view to set or readjust their target retail price.
With all of this pricing power available, dealers can realize larger profit opportunities. As an example, if a dealer invests $10,000 into a vehicle at auction, they can see the breakdown of all costs and fees involved to quickly determine if the numbers add up to a retail price that will be priced competitively with the market. Quick access to this insight is necessary today, particularly if the dealer has a possible retail buyer lined up and must make a split-second decision at the auction block.
Did you make as much profit as you could have on your last vehicle? Most dealers will say no to this question, simply because they feel there is always room for more profit. With mobile app technology, dealers can realize this potential at the speed of today's pace of business.
Author: