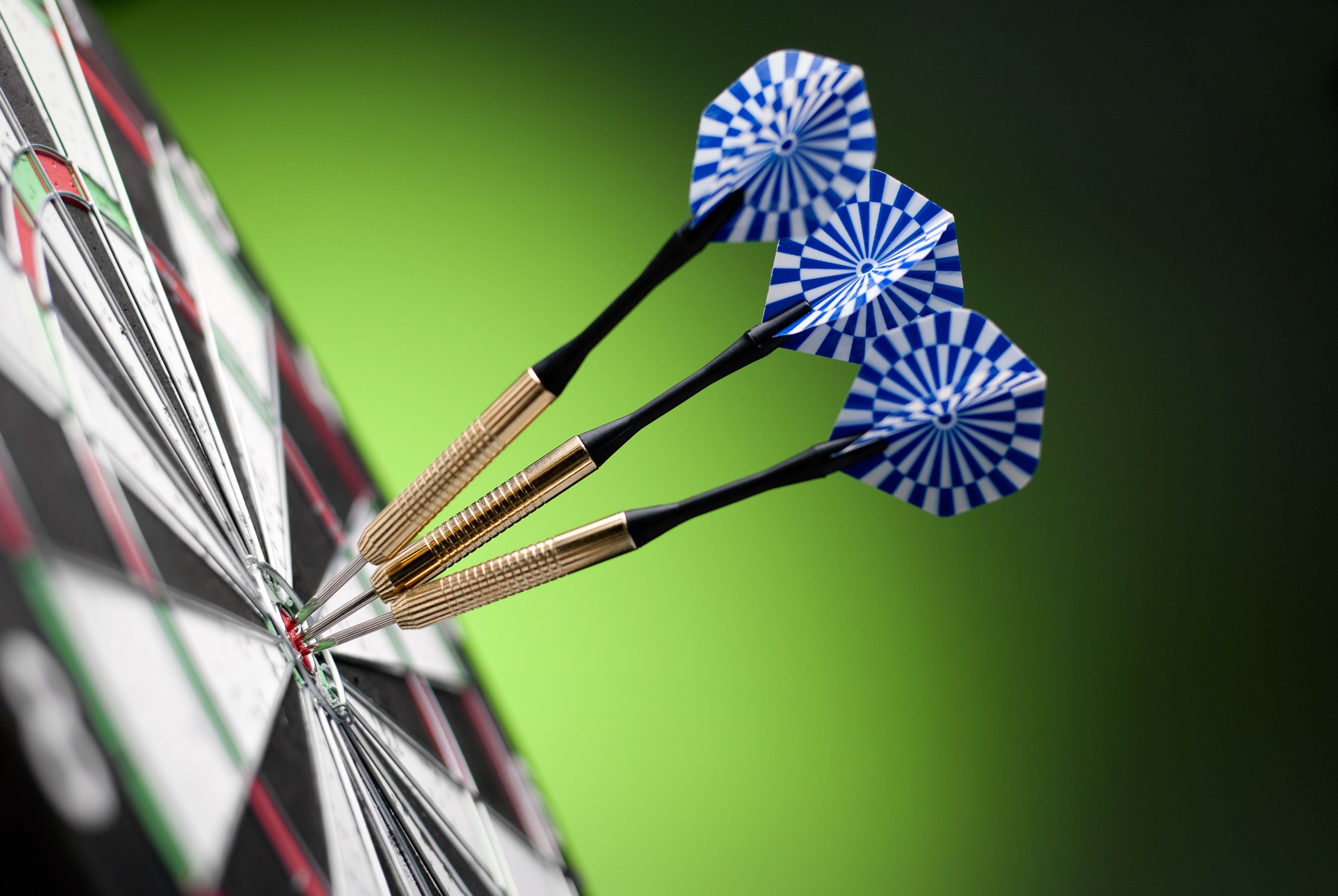 Most of us have had that dream where it is a day before graduation and you realize there is some class you have never been to and must pass top graduate. I bet there is a marketer's version of that nightmare where a time traveler from the 80's lands at a business and asks what day is it and upon hearing its 2014, he says..no really..is it Monday? Your inventory is not from the 80s, neither are your shoppers, nor should be your marketing. The data is clearly indicating that shopping is beginning online and consumers are doing their research online months before they set a foot in a dealership. Are you where your customers are and when they are looking for information to help them shortlist or decide on their next purchase.
Online has become a destination for both full or mobile sites or mobile apps. Mailers, newspaper ads, and radio ads are often directing audience to the dealer website. But simply informing them that a website exists is not compelling enough. What is the value or the hook to get them to come to your site, and then more importantly what would make the experience worthwhile enough for them to share personal info and move further into their decision process with you as a guide and resource? Customers are looking for richer information than is presented in a 30 second ad, a postcard or advertisement in a paper. Aside from your in-store experience there is one way you can give them a more engaging experience than broadcast messages whether direct mail or radio ads, its web and mobile.
Going digital is a must, but it has to be done in a coordinated manner and can be a good catalyst to refine and renew your total customer outreach and engagement approach. Think about your proposition from your customer's vantage point and deliver it in their context. To do that you have to think about the total experience rather than immediately getting in the weeds of channels, budgets, campaigns and offers.
1. Profile to Plan
Profile both current and target customers and assess if the audience has changed in your market. While some areas have been fairly consistent over time, others lend themselves to much more transition. A leafy suburb primarily of young families may change minimally over a period of 5-6 years, but an area around a university, or an area going through growth or stagnation may see strong shifts in population. There are two main goals of this exercise. First, how well do you know your customers, and secondly how does your market area compare to your current customers. Are there enough people like your customers or has the market been changing and you need to change your approach to keep in tune with your service area. Profiling ranges across price points and from very manual to fairly automated. There are online tools which allow you to upload a small file of your customers and within minutes it can give you a good profile for your customers, profile your market area, and actually provide the ability to find similar customers in any target zip-code radius or county.
2. Personas to Personalize
Persona development is a second step after profiles, and goes deeper than an understanding of your customers' demographics and behavioral segments. Personas provide a deeper understanding of motivations, behaviors and routine. It is two different skill sets as well. While profiles can be a heavily statistical exercise, persona development requires a deeper marketing and consumer behavior background. Personas serve as a window to your target customers daily life; what they do, when and how. From how they commute to how and why they shop, what their weekend activities may be. This helps in developing the right experience for the target customers which would be a rich engaging experience. This will also allow a consistent, coherent and connected customer experience across the channels for each segment.
3. Collaborate to Create
With different departments, teams, and agencies in the play, coordination is critical and this is why a cross channel marketing must include collaboration between different providers, vendors, agencies and your own teams. This is not just marketing, but also sales, F&I, service, and technology to create a consistent playbook, collaborate to set strategy, and plan execution. Ideas must be vetted, channel conflicts or confusion identified, and customer touch points aligned. When looking at the broader internal and extended team, it is critical to define roles and rules of engagement between your vendors and agencies to ensure that they are operating in tandem and focused on your success.
After agreement on the understanding of your target audience, you should build and use cases and storyboards to map out the how, when, why, and what of your customer's experience across all planned channels and touch-points. Each interaction on each channel should focus on the planned segment and customer experience and present a consistent experience and messaging.
4. Monitor & Measure to Maximize
Are you getting information on consumers who have looked at vehicles like the ones you have in your inventory. Marketing effectiveness can be quantified across channels utilizing multiple ways of channel contribution and attribution. There has to be a programmatic approach to look at those volumes of data to discover insights about cross-channel performance and behavior. A solid platform to build your measurement approach is by tracking metrics which assess the complete customer experience. How are the hand-offs and transitions between different channels progressing?Where is the drop off? What calls to action are most effective? These metrics can help you fine tune not just your messaging but also your spend on the different channels.
Build to Engage – The key to success is being holistic in approach, coordinated in planning, and to measure and fine tune on an ongoing basis. A simple but customer focused and coordinated approach will provide an excellent launching pad to build upon. Just remember, as the models, seasons and offers change, so should your tactics and cross-channel programs.
Author: