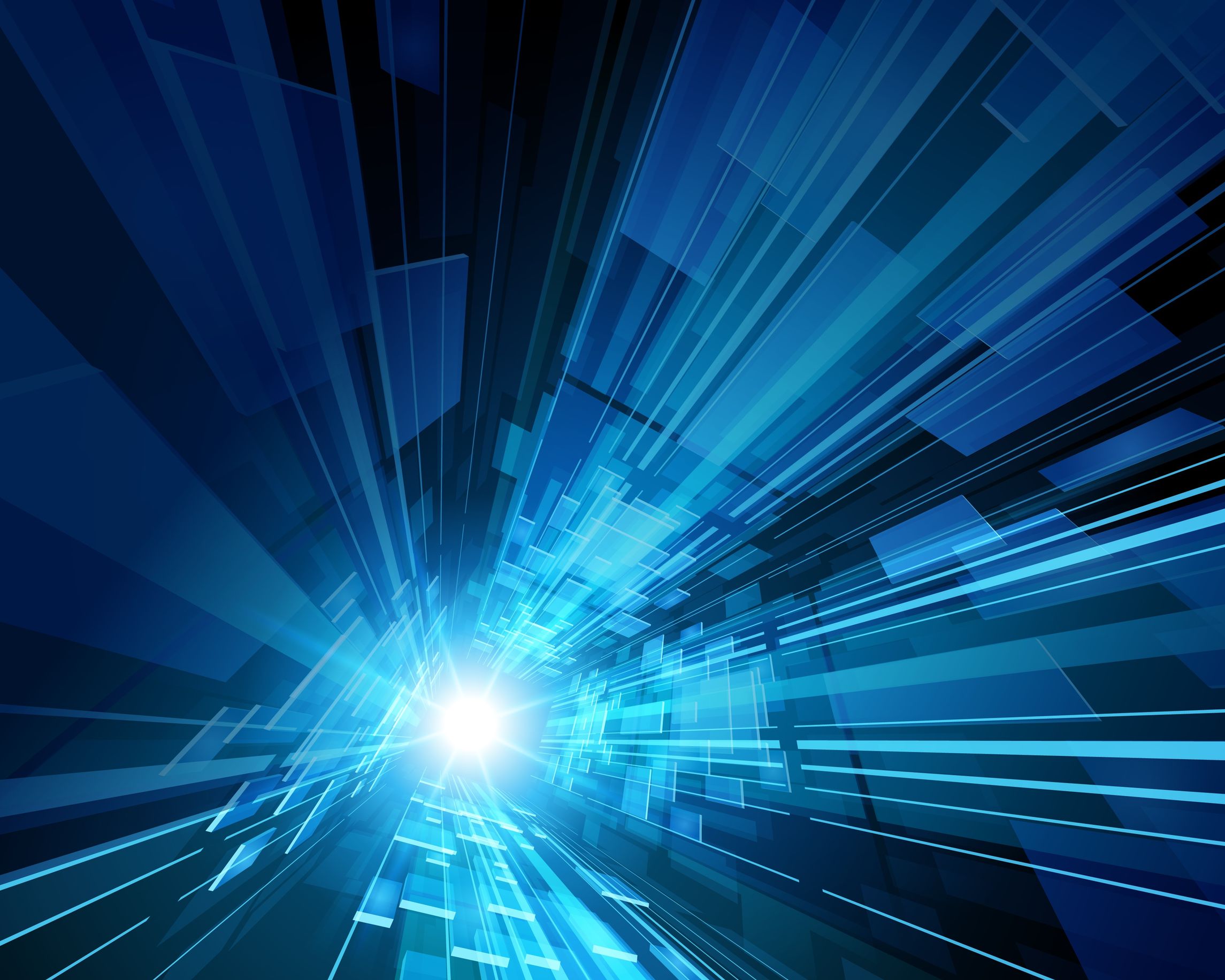 Let's look at a dealership which buys data from different sources, utilizes it to profile targets, and then moves ahead to design, develop and deploy a fantastic multi-channel strategy. The dealership has managed to deliver a congruent experience across email and web, and consistent offers across channels. From a digital marketing point of view they are doing great, but as a full digital strategy they may be failing.
The issue is that often when the ideal target is on the lot looking at vehicles, the salesperson going over to talk to the shopper has no idea of everything that the marketing team already knows about the shopper or of that shoppers previous engagement with the dealership. In essence, at the last mile, the dealership is not utilizing the wealth of information, and the digital strategy just stopped at the dealership door. The trouble with this may be obvious, but at minimum the dealership faces the following issues:
Efficiency: First, they are losing efficiency, and essentially starting from scratch. The salesperson has to ask questions and get to the insight which the marketing department already had, and used to reach out to the shopper.
Experience & Expectations: Through effective personalized messaging, a certain sense of personal attention is set, which could be the driving reason why a shopper chose to engage with this dealership over the other ones in the area. If the engagement is not a continuation of the existing outreach, it would feel like bad bumps in an otherwise smooth road.
Effectiveness: All things being equal, if the experience is not as personalized, then the likelihood of a deal decreases, especially with shoppers who value personal attention and the personalized marketing program was what drew them to the dealership.
The question then is how to ensure that the gap is minimized. Let's talk about some concepts, including simple ones to more technically challenging.
Link online to offline using offer codes online and in email, and scan-able mailers, asking shoppers to scan those upon entry to dealership. Experience indicates that a large number will not do it. Either the reason to scan or provide code is not compelling enough, or they don't have the mailer or code with them.
Simplify it by just having them enter their name and address on a terminal. Add optional questions on what they are looking for in order to supplement the modeled information you have already.
The most elegant and simple, yet often overlooked approach is just to set appointments. Allow shoppers the ability to set an appointment right from your email, or from your desktop and mobile site. As the appointment is set, the relevant information from marketing systems and the shopper provided information is provided to the appropriate salesperson and the salesperson name and contact information provided to the shopper.
There is increasing talk about advanced pervasive technology solutions like device based location tracking. It could be as simple and inexpensive as a mobile check in, or as complicated as a geofenced device identification and then device to individual identification. They can drive value if the costs are manageable and the information is provided instantly.
A couple of other items to consider include how to share that information with the sales person. That is, do they have a mobile device that they can pull up the information on, or are they tethered to their desk to have access to any information? Second is about much marketing information to share about the shopper with the salesperson. While some intimacy may be very helpful, overdoing it would lead to the shopper feeling uncomfortable and that in itself can hinder progress towards a purchase. The best thing is to provide information along the lines of likelihood to purchase in a particular segment or possible price range.
Lastly, one important but overlooked item is the feedback loop system. As a shopper lands on a site and goes into a chat, describing what she may be looking for, usually that information is sent to the dealership sales team, but an opportunity missed often is in not adding that self provided preference information into the marketing messaging mix. For example, based on predictive models we may know that John is likely to buy a sports coupe of a sports sedan, but if in the chat he mentioned he is looking for an SUV or crossover then that information not only needs to be in the CRM system, but also indicated as consumer provided information to supersede calculated modeled information. Eventually that self provided information will be aged and then not supersede modeled information but for the immediate term that information is more important than any other data.
In the future, I am sure we will have solutions where shopper and dealer personnel, including sales, service, and F&I collaborate using a smart screen or a smart wall right on the dealership floor to look at inventory, vehicle build options, additional offers and value. Until that is out, the steps outlined above can increase your bang for the buck on the investment in data, direct and digital campaigns.
Author: