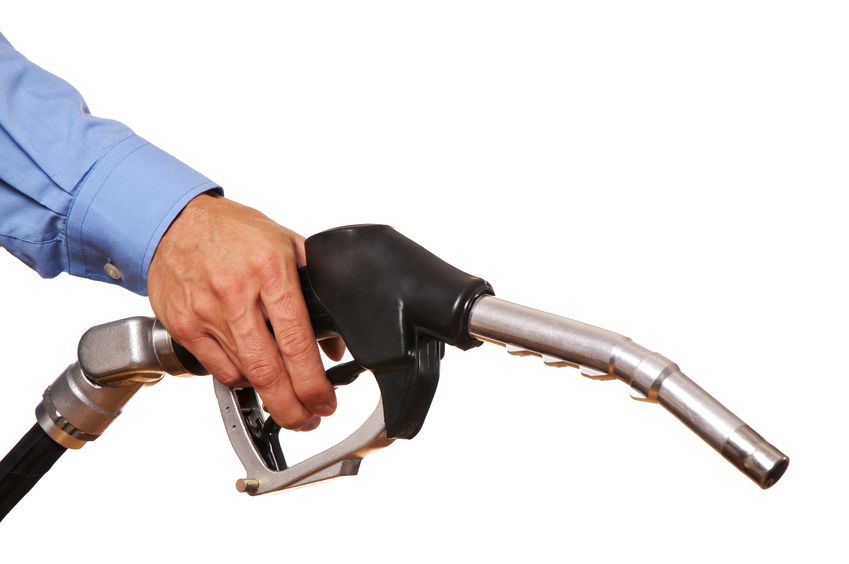 If someone told you that the greenest, most environmentally friendly technology gaining prominence was diesel, you might think he or she were crazy. After all, isn't diesel the noisy, noxious, nasty-smelling technology that has plagued the world's cities for decades? Aren't diesel engines stench-producers that also put out the gaseous soup that turns into smog when exposed to something we typically like, namely sunlight? To many Americans, diesel is the absolute antithesis of high-tech and green. It is a dinosaur of the distant past, not an artifact of the future.
But many automakers are investing in diesel engines in the United States as American attitudes about a technology that has won wide-spread adoption in other parts of the world, most notably Europe, but has remained an awkward second cousin here in North America. Diesel versions of the Chevrolet Cruze and Jeep Grand Cherokee arrived at dealership lots a few months ago. And later this year, the Ram 1500 light duty truck will be available with a V6 turbo diesel engine. Not to mention, more diesels are on the way from Mazda, Cadillac and several other automakers. So now the German brands, Audi, BMW, Mercedes-Benz and Volkswagen, which have been marketing diesels in North America for the past several years, are soon to be joined by Japanese and American manufacturers in offering the technology in the United States.
The new diesel models promise to offer excellent fuel economy and fuel economy's less-heralded associate — excellent range. Chevrolet says its 2.0-liter 4-cylinder Turbo Diesel Cruze should turn in a highway fuel economy figure of 42 miles per gallon. And lest you think that it will offer nothing better than slug-like acceleration, its 148 horsepower and 258 pound per foot of peak torque at just 2,000 rpm are expected to propel the new Cruze 2.0 TD from 0-60 mph in 8.6 seconds.  In an era when driving range is getting more scrutiny, the GM turbo diesel should allow the Cruze to deliver some 600 miles of driving before its fuel tank needs to be refilled. It uses a urea system, something the Mazda SKYACTIV-D engine eschews, to reach its NOx target and justify its "green" label.
So what stands in the way of rapid adoption of this New Age green diesel technology? Three important factors loom large. First, turbo-diesel technology is more expensive than conventional gasoline engines, even in their current, highly-sophisticated form. For example, the Cruze TD Turbo Diesel will retail for some $4,000 more than the Chevrolet Cruze ECO (gasoline) model that offers an impressive 39 mpg highway EPA listing. That price reflects the added cost of producing the more robust and complicated turbo-diesel engine and its after-treatment system. On top of that, the second factor is the elevated price of diesel fuel in many American markets versus the price of even premium gasoline. So the consumer is not only asked to pay more for the vehicle, but also to pay more for the fuel. That's a difficult leap even though consumers will typically buy less diesel fuel than gasoline to drive the same distance.
And what's the third factor? History. Americans traditionally think of diesel as old-tech and dirty. Despite a great deal of proof to the contrary, many consumers have difficulty accepting the truth that today's diesels are environmentally friendly. According to Kelley Blue Book Market Intelligence, 85 percent of shoppers surveyed said they are not considering a vehicle that is diesel. 1And that might be the technology's biggest hurdle of them all.
1 Market Intelligence Consumer Sentiment Q3 2013
Author: