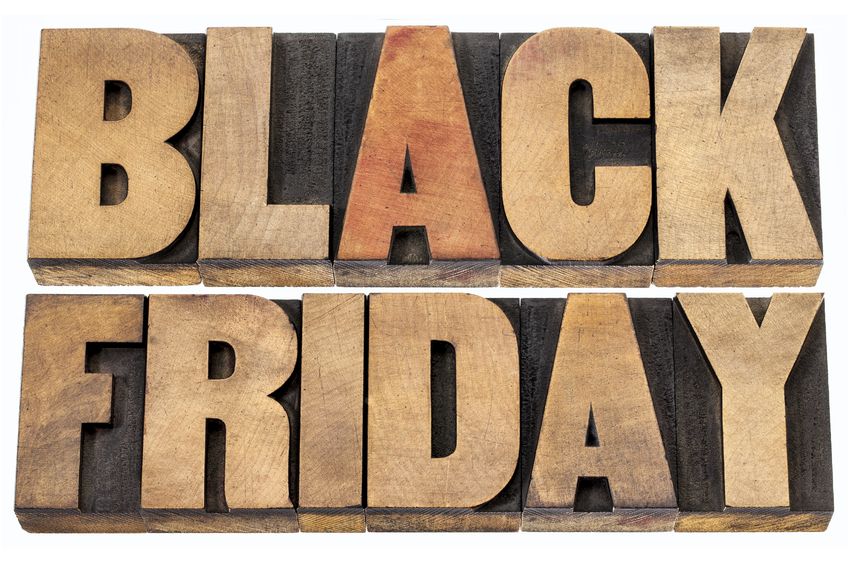 From MLive, did black Friday impact US auto sales in November?
Lucrative Black Friday deals and 2013 model-year sell downs are expected to add up to a great month for U.S. auto sales in November.
Analysts predict overall industry sales to be up at least 3.6 percent compared to November 2012. Automakers are scheduled to release their sales on Tuesday.
"Sales in November tend to be heavily skewed toward the end of the month because of Black Friday sales events, such as General Motors' current supplier pricing promotion and deals on Ford models, so sales could surpass current expectations if the available deals are especially enticing," said Alec Gutierrez, senior analyst for Kelley Blue Book.
Click here to read the entire article >>
Author: