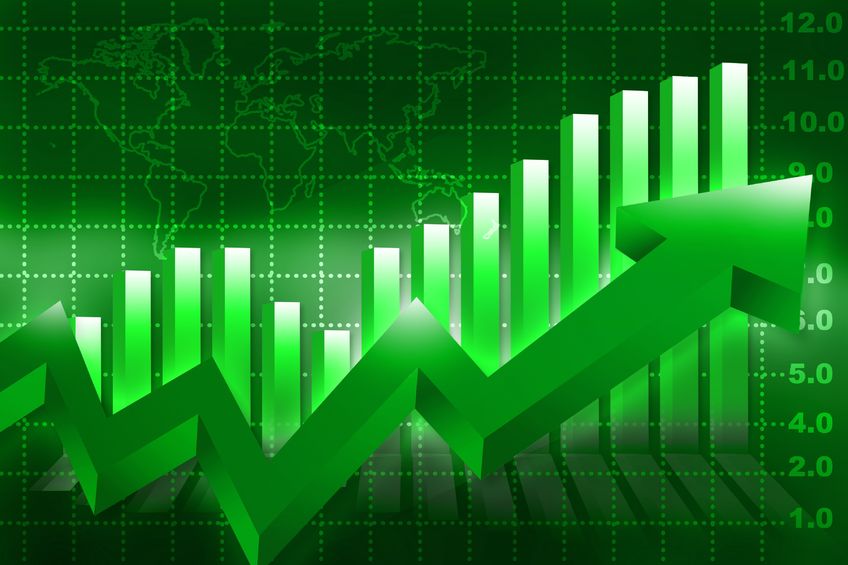 Despite increasing car loans, most still pay on time, according to The Detroit News.
Many Americans are carrying higher auto loan balances, but the financial strain isn't resulting in more missed payments, new data shows.
Average auto loan balances have increased amid a strong market for cars and trucks this year, rising to $13,435 in the second quarter. That's up 4.5 percent year-over-year and a 1.3 percent increase from the first quarter. Many drivers have moved to replace older vehicles after holding back on purchases for several years following the last recession. Low interest rates and good lease terms have also helped fuel U.S. auto sales, which jumped 14 percent to 1.3 million in July.
Click here to read the entire post >>
Author: