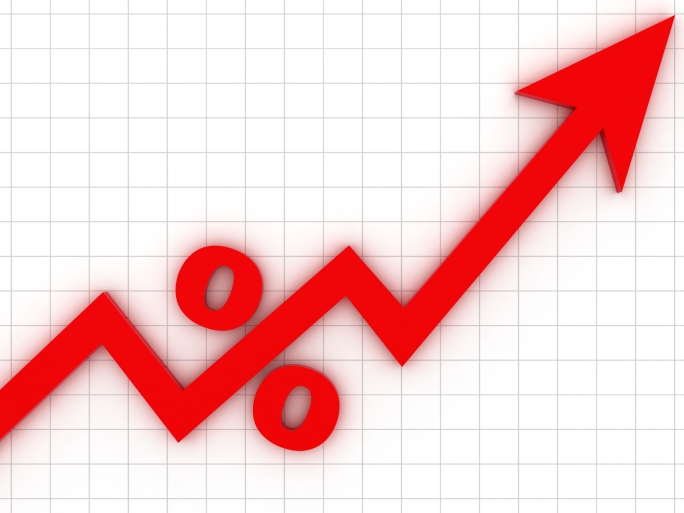 Deep subprime loans, 30 and 60-day delinquencies and repossessions all jump in Q1 for Experian, according to SubPrime Auto Finance News.
SCHAUMBURG, IL — Loans to deep subprime buyers jumped in the first quarter. So did 30-day and 60-day delinquencies as well as repossessions.
The latest State of Automotive Finance report from Experian Automotive showed that 30-day auto loan delinquencies rose 1.3 percent, 60-day delinquencies increased 12.4 percent and repossessions rose 16.9 percent when compared with the previous year.
Meanwhile, Experian also discovered that vehicle loans to deep subprime buyers — consumers with credit scores of 550 and lower — rose by 3.45 percent year-over-year. The firm's data showed financing to prime borrowers jumped, too, but by a smaller rate at 2.56 percent.
Click here to read the entire article >>
Author: