Pete Batten, senior manager product and sales at DealerTrack, is sharing his expertise with automotive dealers and managers on why they should move more of their dealership's sales process online.
Today's path to a vehicle sale is more likely to be electronic than face-to-face. This shift in consumer preference holds enormous benefits for dealerships, if you embrace it. Pete Batten will show you how moving more of your dealership's sales process online will lead to more engaged consumers, more qualified leads and faster sales. He'll discuss how traditional online tools and workflows are often stumbling blocks, and learn about new advances that can be integrated into an existing website to create a better shopping experience that moves consumers down the online sales funnel so they arrive at the dealership ready to buy.
What will you learn and what action items will you take back to the dealership?
1. Learn why traditional online workflows and tools are often stumbling points for consumers, and how to integrate new workflows and tools that encourage consumers further through the sales process so they arrive at the dealership ready to buy.
2. Learn how to link your inventory searches to current inventory at your dealerships so buyers find vehicles that match their needs on the lot today.
3. Learn how to link potential vehicle purchase to affordability with dealer-controlled pricing and payment solutions.
4. Learn how to develop streamlined credit applications and integrate this functionality with the research process.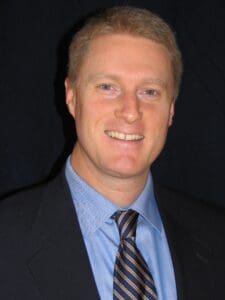 Pete Batten, senior manager product and sales, DealerTrack, brings more than twenty years of experience in management, process improvement, and business consulting to DealerTrack, where he has held various positions in product and management roles. Before his current position with DealerTrack, Batten managed strategic and business planning for a $2 billion division of Kaiser Permanente. He also served as lead consultant on information management and business process improvement projects, and led integration planning related to mergers and strategic alliances. Batten holds a B.A. from Whitman College, and an M.S. in applied information management from the University of Oregon.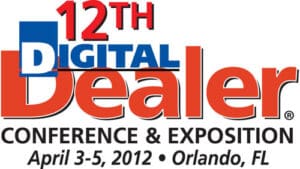 A 12th Digital Dealer® Conference & Exposition Featured Speaker: Peter Batten presents:  Why Move More of your Dealership's Sales Process Online? Set-up your dealership for success with digital retailing solutions that lead to engaged consumers, qualified leads and faster sales.
We're building out the agenda, selecting speakers and topics for more than 90 sessions that are laser-focused on all things digital.
www.DigitalDealerConference.com
[post_adspot]
Author: