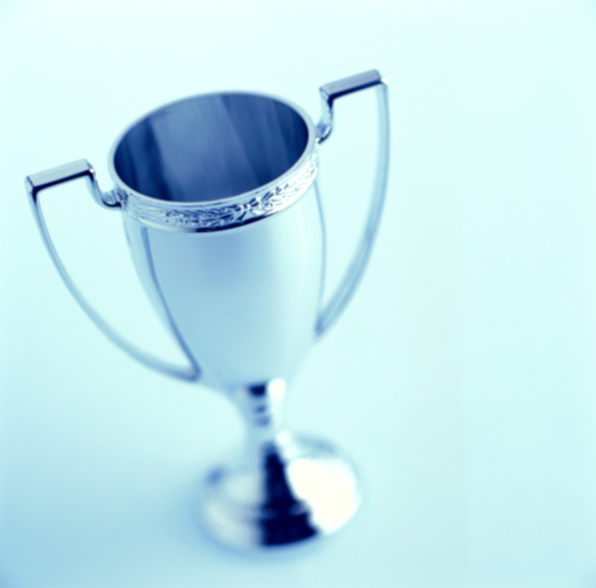 LAKE SUCCESS, N.Y. – Dealertrack Technologies, Inc. today announced the company has received the NorthFace ScoreBoard (NFSB) AwardSM from Omega Management Group Corporation, in recognition of achieving excellence in customer service and support in 2012.
Created in 2000 by Omega, specialists in developing customer experience management (CEM) strategies to drive revenue and profits, the NFSB Award is presented annually to companies who, as rated solely by their own customers, exceeded expectations in customer service during the prior calendar year. Dealertrack joins a prestigious list of top-tier NFSB Award recipients, including Sony Electronics, CA Technologies, EMC, HP Enterprise Services, Pitney-Bowes and GE Healthcare.
"Dealertrack's success depends entirely on the satisfaction of our clients, and the service our support team provides is critical to the client experience," said Mark O'Neil, chairman and chief executive officer, Dealertrack. "We are honored to receive this award reflecting our commitment to drive client satisfaction with everything we do."
According to John Alexander Maraganis, president and chief executive officer of Omega, "The NorthFace ScoreBoard Award recognizes organizations who not only offer exemplary customer service, but who also center their existence on a deep commitment to exceeding customer expectations. In 2012, more than 250 projects, many international in scope, were judged from scores of companies based in the U.S. and abroad. The majority of companies are repeat recipients, which shows that, despite the tough economy, implementing a CEM strategy is a reliable, proven way to achieve business success."
Omega's methodology measures customer satisfaction and loyalty levels on a five-point scale (or equivalent) four times during the year in such categories as technical support, field service, customer service and account management. NFSB Award recipients are companies who, based solely on survey responses from their own customers, achieved a 4.0 or above out of a possible 5.0.
About Dealertrack Technologies (www.dealertrack.com)
Dealertrack Technologies' intuitive and high-value web-based software solutions and services enhance efficiency and profitability for all major segments of the automotive retail industry, including dealers, lenders, OEMs, third-party retailers, agents and aftermarket providers. In addition to the industry's largest online credit application network, connecting more than 19,000 dealers with more than 1,300 lenders, Dealertrack Technologies delivers the industry's most comprehensive solution set for automotive retailers, including Dealer Management System (DMS), Inventory, Sales and F&I, Interactive and Registration and Titling solutions.
Author: