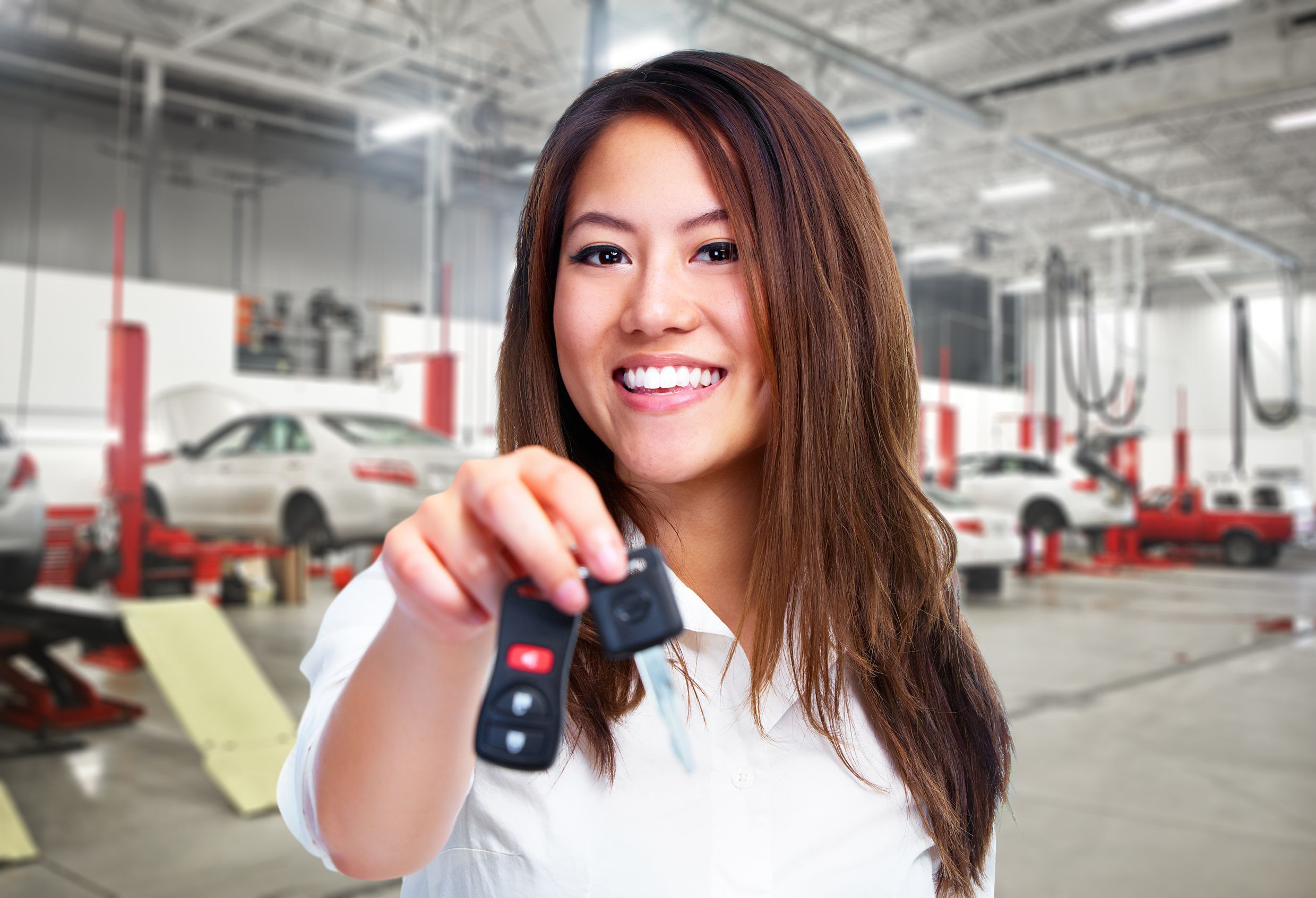 Dealerships hiring more women and younger workers, according to Search Auto Parts.
Women are overrepresented in office and administrative positions, where they make up 92 percent of the workforce. The production position with the most women is finance and insurance (F&I) manager at 19 percent. Women account for 15 percent of service advisors, 9 percent of sales consultants, 7 percent of both parts managers and parts consultants, and 6 percent of service managers. Just 1 percent of technicians are female.
Overall, F&I managers had the highest income growth (8.4 percent), followed by service managers (8 percent) and sales consultants (7.8 percent). Kraybill says that parts positions did not see the same level of compensation increases as their service counterparts, with parts managers seeing an increase of just 1.7 percent on average. Service advisors and technicians saw increases of roughly 3 percent, while parts consultants only increased by 2 percent compared to 2011.
Click here to read the entire article >>
Author: