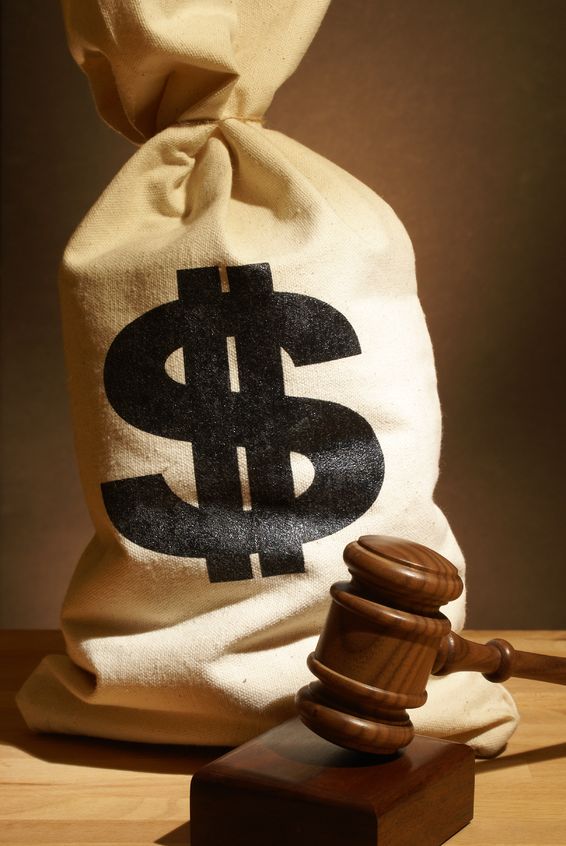 Dealer to forfeit $1.5M and pay $250K fine for unreported sales, according to The Seattle Times.
A used-car company has agreed to forfeit $1.5 million and pay a $250,000 fine over the way it handled cash transactions.
Zein Automobiles pleaded guilty in U.S. District Court in Seattle on Wednesday to a charge of failing to file a monetary transaction report.
Drug Enforcement Administration agents said the company, which runs Independence Auto Sales and Best Bet Auto Sales in Lynnwood and Everett, intentionally failed to report cash transactions of more than $10,000 to the IRS. They alleged that allowed drug traffickers to launder their profits by buying cars.
Click here to read the entire article >>
Author: