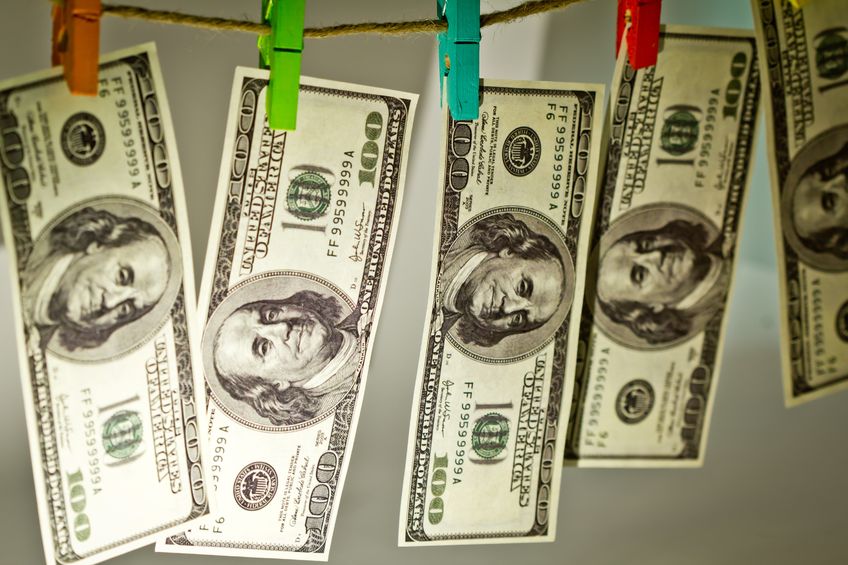 According to Used Car News, dealer sells luxury car to launder drug money.
An Oregon used-car dealer known as "Fast Eddie" pleaded guilty to money laundering.
The Internal Revenue Service initiated a "sting" money laundering investigation of Eddie L. Bynum Sr. after learning from the Federal Bureau of Investigation's Metro Gang Task Force that Bynum might be laundering money for local gang members through his Vancouver, Ore., automobile dealerships.
Bynum admitted that he accepted $34,000 in cash from an IRS undercover agent to purchase a 2005 Maserati, and that the agent told him the cash came from dealing drugs. Bynum also admitted he conducted the Maserati sale to conceal the source and nature of the dirty money.
Click here to read the entire post >>
Author: