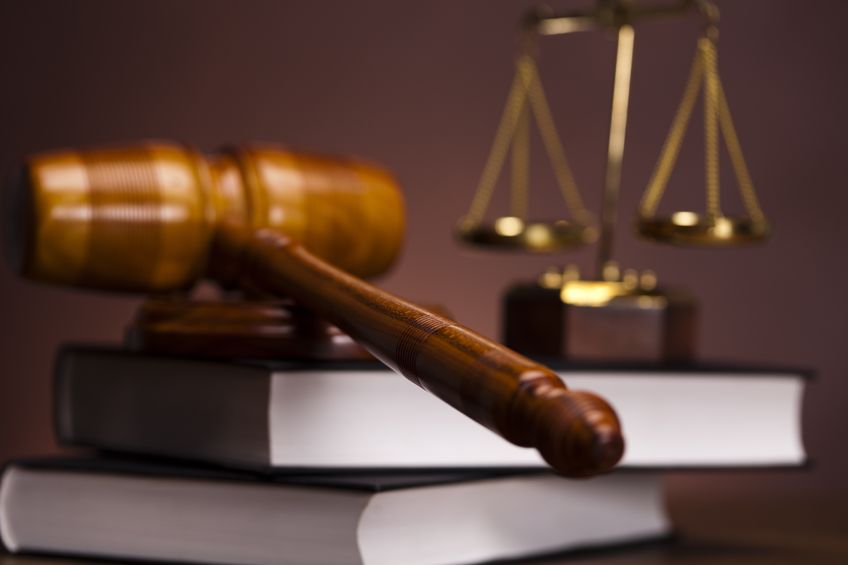 According to Courier-Post, dealer must repay $2M after plea bargain.
A judge has ordered a used-car dealer who admitted not giving the state all the sales tax he was collecting to pay more than $2 million in restitution and to never again own, work at or consult for any New Jersey dealership.
Judge Darrell Fineman also placed Nicholas A. Bidic on probation for the maximum term of five years. The Deerfield Township resident avoids jail or prison time as part of a plea agreement with the state, however.
Bidic, 39, of Rosenhayn appeared for sentencing in Cumberland County Superior Court Wednesday.
Click here to read the entire article >>
Author: