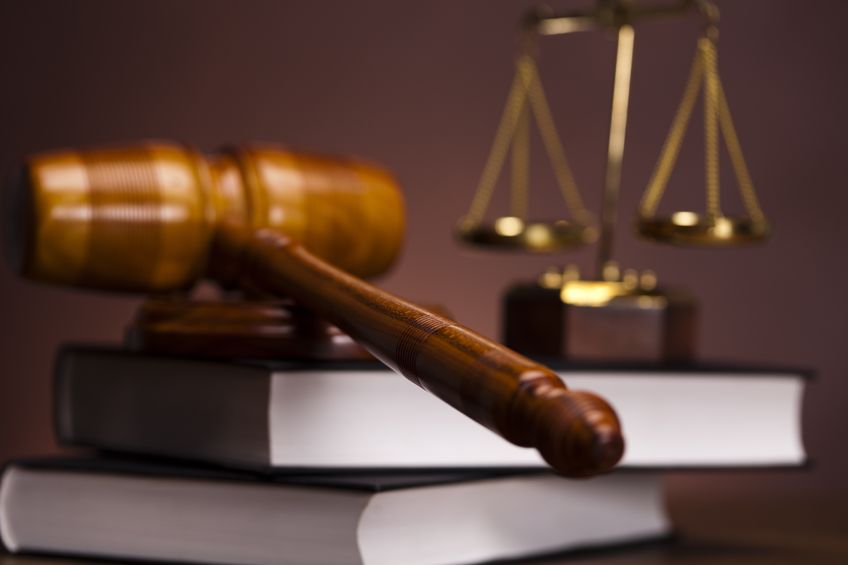 Dealer fraud brings TARP investigation, according to Used Car News.
The former owner of a Chicago-area used car and motorcycle dealership was sentenced recently for defrauding funds from the Troubled Asset Relief Program.
According to court documents, Khan, as owner of Urban Motors, used a line of credit from TARP-recipient Old Second National Bank to purchase inventory.
Beginning in December 2008 and continuing until at least November 2009, when Urban Motors sold cars that had been purchased using the line of credit from Old Second, Khan told the bank that the vehicles were still on the lot and used the proceeds for operational and other purposes.
Additionally, Khan failed to provide the bank titles of certain vehicles financed through the line of credit, so that Urban Motors could conceal the sale of these vehicles from the bank and not provide the proceeds of the sales to the bank. Khan also misrepresented the status of vehicles to Urban Motors' customers by, for example, failing to inform the customers that the bank possessed the titles and would not release the titles until Urban Motors had repaid the bank for the funds it had borrowed to purchase the vehicles, so that the customers would not complain about missing titles and cause the bank to become aware of certain vehicle sales.
Click here to read the entire article >>
Author: