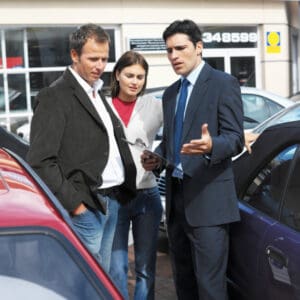 ARLINGTON, Va. — Retail sales exceeded expectations in October according to figures released this week by the Department of Commerce. The spike in consumer activity bodes well for the holiday shopping season, noted the Retail Industry Leaders Association (RILA).
Monthly retail sales figures for October climbed 0.5 percent from September and were up 7.2 percent from October 2010. Retail sales excluding auto sales were up 0.6 percent over the previous month and 7.3 percent over May 2010.
Retail sales rose in October despite continued high unemployment and news of a burgeoning economic crisis in Europe.
"After four years of economic uncertainty, consumers have grown resistant to bad news," said RILA President Sandy Kennedy. "Increased consumer activity in October in the face of continued economic headwinds bodes well for the upcoming holiday shopping season and for a consumer lead recovery."
Electronics and appliance retailers saw the largest gains in October with a 3.7 percent increase over the previous month. The spike in sales of electronics coincides with the release of Apple's latest iPhone device.
"As the holiday shopping season begins in earnest this month, look for retailers to build on the lessons of the past few years and attract shoppers to their stores with attractive product assortments and great deals," said Kennedy.
RILA is the trade association of the world's largest and most innovative retail companies. RILA members include more than 200 retailers, product manufacturers, and service suppliers, which together account for more than $1.5 trillion in annual sales, millions of American jobs and more than 100,000 stores, manufacturing facilities and distribution centers domestically and abroad.
Author: