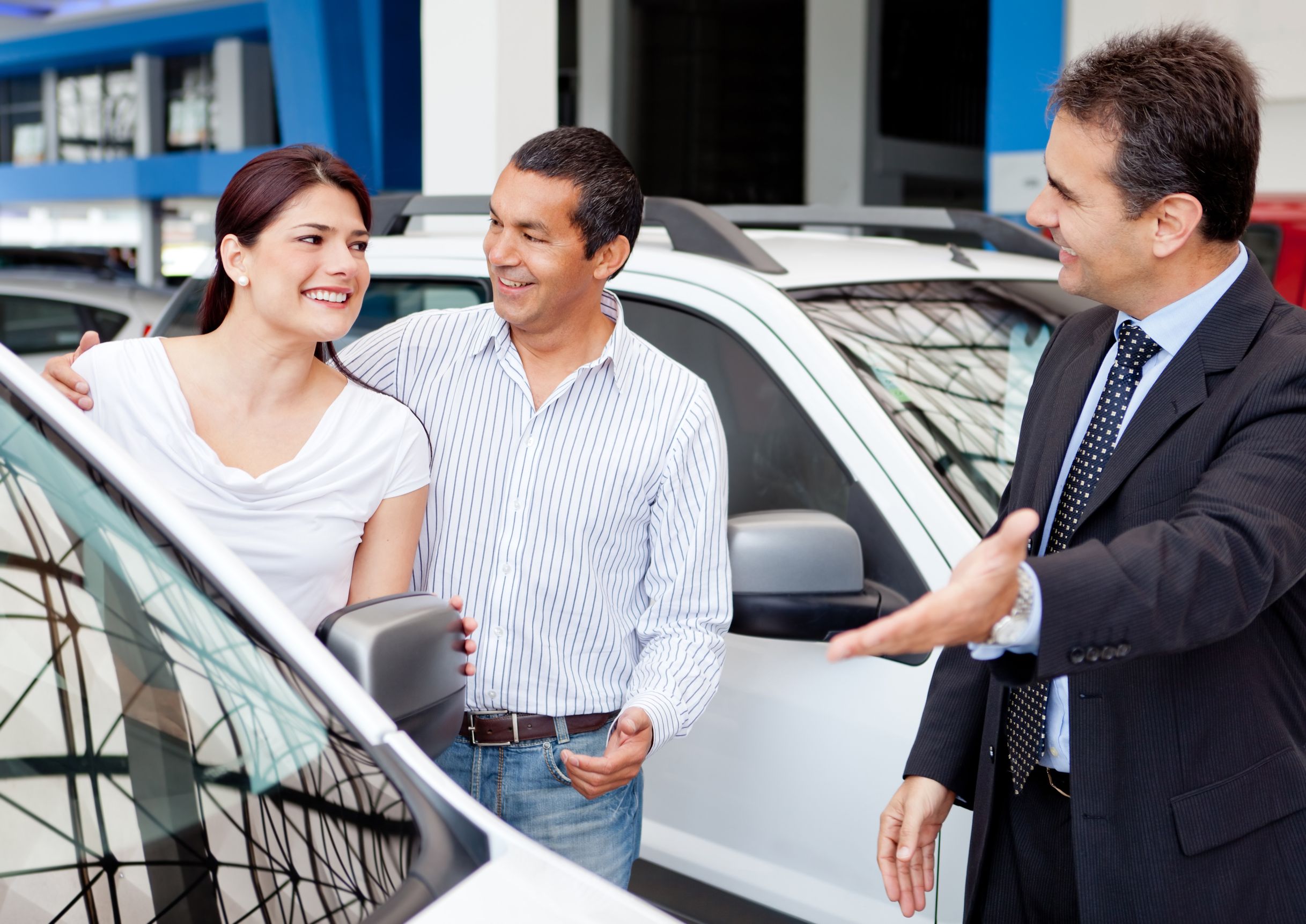 4 creative ways to improve the client experience, according to Huffington Post.
Excellent customer service is synonymous with sustained success and growth in a business. Studies prove customers who are treated fairly are likely to pay more for better service and stay loyal for years. Now look at your business. Could your customer service department benefit from a re-boot? If so, consider implementing the following recommendations.
Secret Shop Yourself
Your sales are down, but you aren't sure why. Instead of crunching numbers in your back office, switch roles entirely and become a customer of your business. If your company is large (and you are not easily recognizable), patronize your establishment and evaluate the service that you receive.
If you are a virtual business, order something from your company's website or call the customer service line a few times and ask difficult questions to see how your staff responds. Take meticulous notes and refer back to those notes when consulting later with your employees.
Click here to read the entire article >>
Author: