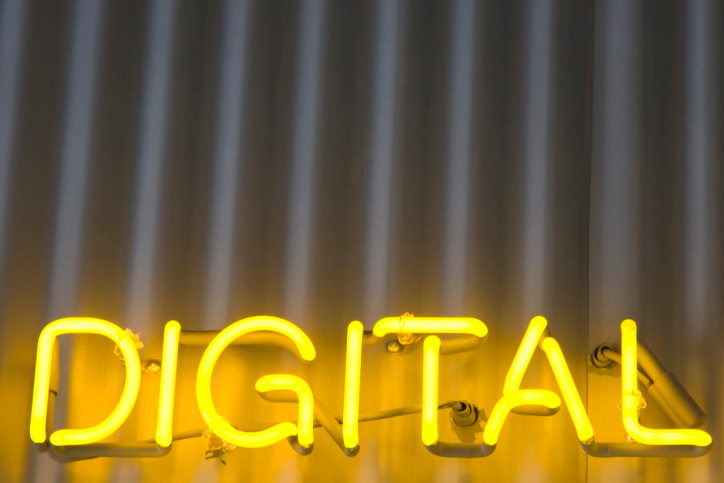 Recent technological innovations in data collection and customer feedback have been a boon to automotive dealers, providing them with a treasure trove of information to which they never before had access. Faced with a plethora of data, many automotive marketers are struggling to know what to do with it all. Here is where customer profiling comes into play. As the name suggests, the method consists of grouping your customers into a set of representative profiles, replete with name, picture and bio, in order to both hone and streamline your marketing decisions. Through customer profiling, you will be in a much better position to answer the $100,000 question: "Which automobile is Customer X most likely to buy?" Once you know that, the road to greater conversions becomes much more direct.
The YouTube Precedent
Customer profiling is at work every time you click on the Internet. For example, based on previous articles you've read, plus other information you may have provided in your registration profile, your online magazine will recommend further content for you to read, to the point of even providing you with a personalized news feed. If you click on a song on Spotify, you will automatically be provided with further recommendations the next time you log in. Or just think of a mammoth site like YouTube: even with millions of users from all over the world, they are still able to recommend videos to each individual user.
The same concept applies to automotive marketing: armed with representative profiles, or "personas," you can determine which vehicle – or vehicles! – a new or existing customer is likely to prefer in the future. So how do you go about setting up your profiles? The good news is that you may already have much of the data you need to get started. If you sift back through your previous marketing campaigns, you can find out, first, who responded to which of your offers and in what way, and second and more importantly, who actually converted. This will allow you to pinpoint the factors that drive consumers' decision-making.
From there, it's a question of determining variance: concentrating the list of potential customers down to a few key attributes (embodied in the "personas" mentioned above) and then determining how accurate those attributes are in predicting purchasing decisions. The smaller the variance, the better in making accurate predictions.
Enhancing Existing Profiles
Once you've set up your initial profiles based on previous marketing history, you can then enhance them to include characteristics that may make them more or less willing to purchase from you. What are their objectives? What is an automobile designed to solve in their lives? An SUV for driving a car full of kids to afternoon sports or a sporty, off-terrain vehicle for the outdoorsy type? Your marketing can and should reflect these differences. Remember: a customer may very likely have more than one preference. The soccer mom above might hate SUVs because of their reputation of being oversized gas guzzlers, but may love a mini-van or a station wagon instead. These are called, in the lingo, next-highest matches.
The following trio of questions can also be very helpful in enhancing your profiles: what is most likely to make this customer doubt my offering? How can I best engage with them? How are they most likely to find me? Twitter? Facebook? Traditional media? Again, tailor your marketing accordingly.
The Result
The result? Finely honed, individually targeted marketing campaigns based on an ability to classify an abundance of customer-related data into viable segments. These segments can then be fine-tuned to further increase the effectiveness and predictive power of your profiles. Further, by keeping customer needs and expectations constantly at the forefront, your marketing campaigns will have a much greater chance of success.
Author: