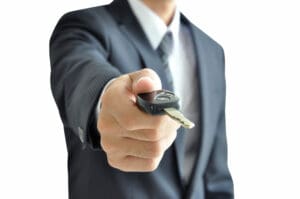 Credit Unions See Growth in Auto Finance, from Used Car News.
Continued low auto loan delinquency rates and high demand for both new and used autos are likely reasons why credit union executives surveyed by TransUnion believe auto loans will afford them with the most loan growth opportunities in 2015.
By a 2-to-1 margin, auto loans were chosen as the top growth opportunity over the next 12 months relative to the next highest rated loan product – mortgage loans. Nearly 84 percent of those surveyed ranked auto loans as one of their top three areas for growth.
The survey also found that, despite current low delinquency rates, credit union executives remain prudent regarding member credit risk. Just over half rated credit risk as one of the top three challenges for credit unions to meet loan growth goals over the next 12 months.
Click here to read the entire article >>
Author: