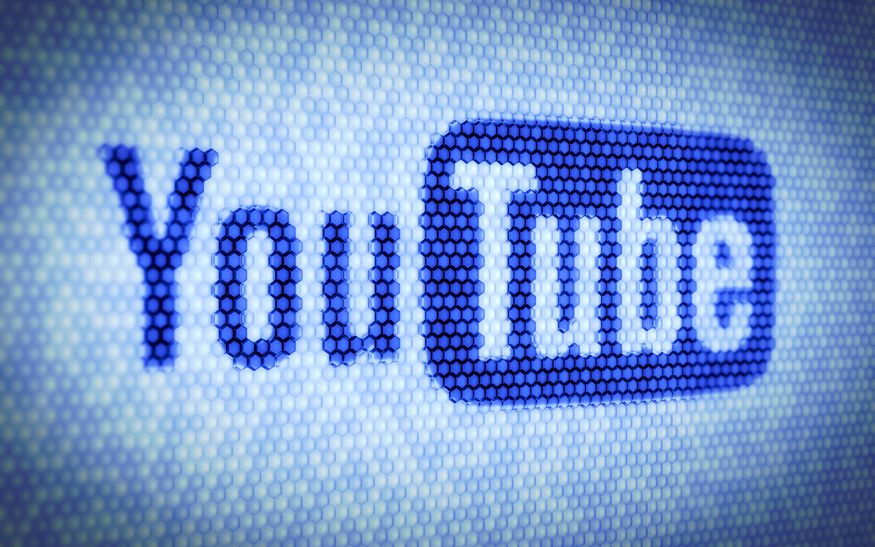 Creating YouTube video ad campaigns for direct marketing, according to Search Engine Watch.
YouTube is great. You want to watch funny videos or movie trailers? YouTube has you covered. Need instructions to create an AdWords campaign or fix your broken lawnmower? Yet again, more videos.
There is a ton of opportunity for getting in front of a varied and engaged audience.
However, this rosy picture starts to fade when you consider that the YouTube platform isn't like the Google or Bing SERPs – designed to get people to click links. YouTube is designed to get people to watch video content. Heck, the video ad platform is designed around a maximum cost-per-view (CPV)!
Click here to read the entire post >>
Author: