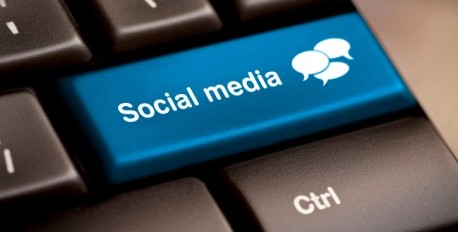 Create successful social media content in 4 steps, according to Marketingland.
When developing a content marketing strategy, one of the most crucial aspects of the plan is often social media marketing. When content is created, it is usually produced with hopes of being shared across the Web, not only through internal marketing campaigns, but also organically on social media networks.
It isn't always as easy as it may seem to create content that people want to share. Generating buzz is difficult when a content piece isn't optimized for social media or wasn't created with social-specific goals in mind. However, there are many steps you can take to assure the content you create is truly share-worthy. Check out these four ways to create successful social media content.
Click here read the entire post >>
Author: