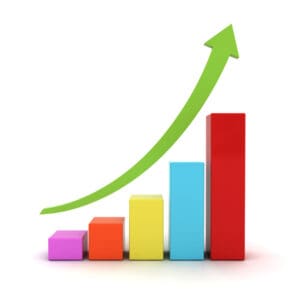 CPO Sales Start Year Ahead 17%, from Auto Remarketing.
Certified pre-owned sales picked up right where they left off — and actually got stronger. Following the fourth consecutive best-ever year for the market, CPO sales climbed more than 17 percent in January, as dealers moved nearly 195,000 units, according to Autodata Corp.
The firm said in its sales data released Wednesday that, specifically, January finished with 194,792 CPO sales, a 17.1-percent increase over January 2014.
The daily selling rate was 7,492, which beat year-ago numbers by 12.6 percent.
Click here to read the entire article >>
Author: