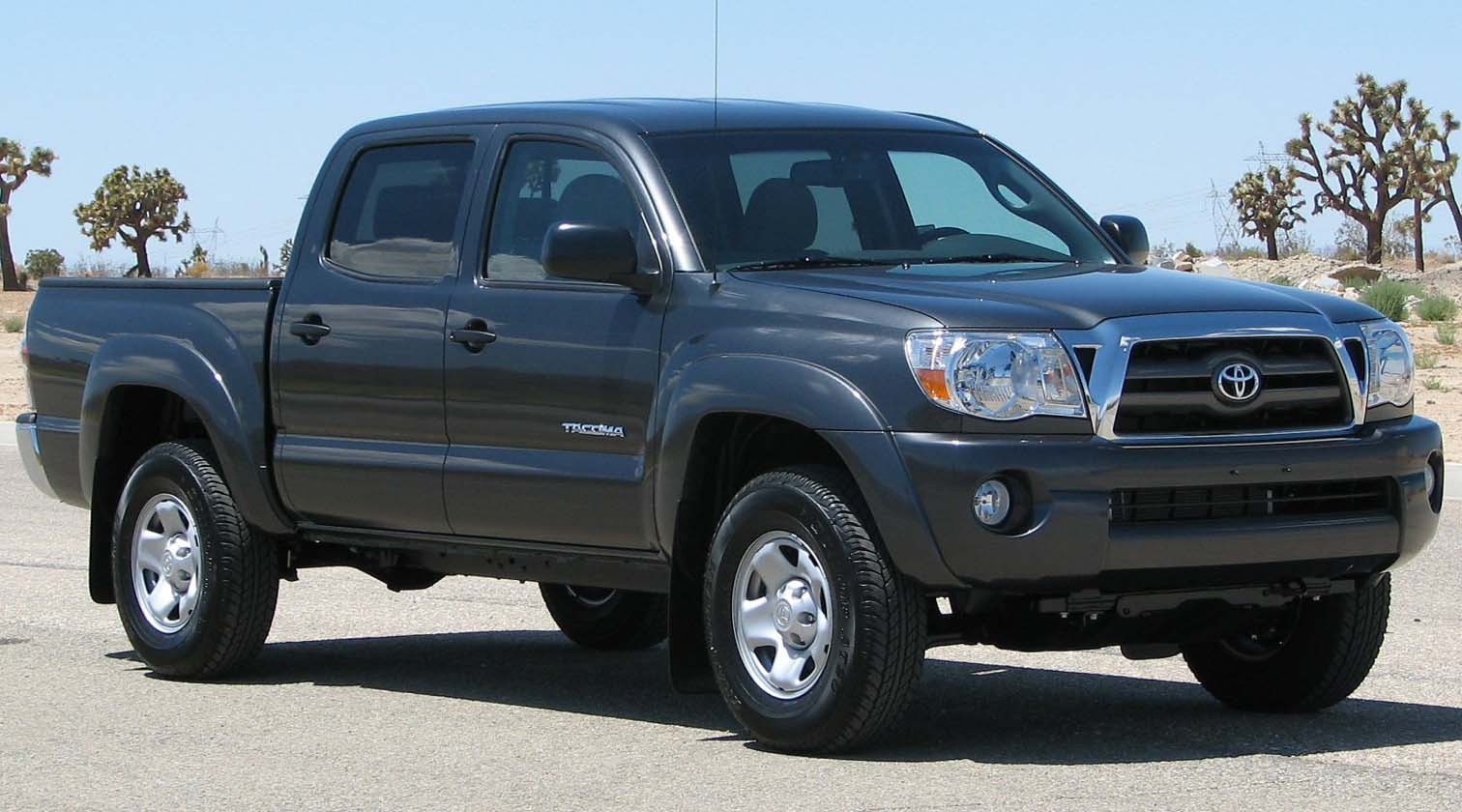 CPO sales set quarterly record, according to Used Car News.
The second quarter was the best ever for certified pre-owned sales.
AutoData Corp. reports sales of 548,676, up 18.7 percent from the 2nd quarter a year ago and up 10.3 percent from the first quarter.
June CPO sales were 185,463, the third-best-ever sales month, and were up 14.4 percent from June 2012, although they were down 0.8 percent from the prior month.
Click here to read the entire post >>
Author: