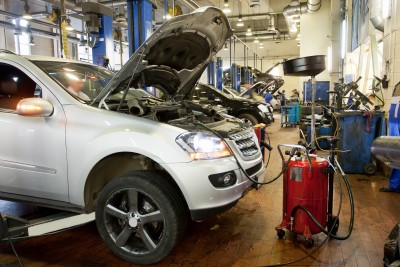 Cost of car warranty repairs at heart of debate over bill in state Legislature, according to NJ.com.
New Jersey is the most expensive state in the nation when it comes to auto engine repairs, according to a report released this summer by CarMD.com. Now car manufacturers fear it could go up even more if a bill in the state Legislature is approved.
The measure seeks to give local dealerships more control when negotiating with the manufacturers of the cars they sell, especially when it comes to repairs covered under warranty.
Click here to read the entire article >>
Author: