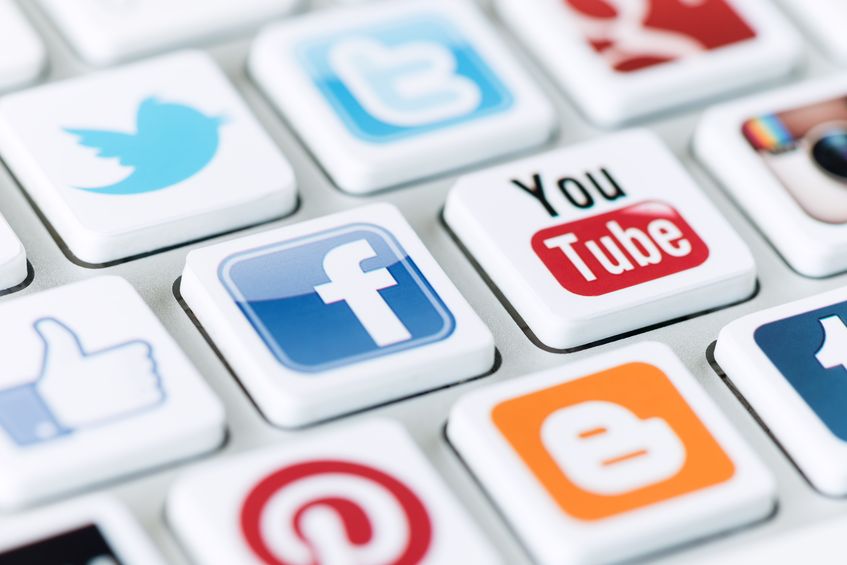 Convincing your boss to invest in social media marketing, according to Hubspot.
Picture this: You're sitting in front of your boss, eager to pitch your idea of using social media to engage prospects and market your brand. The only thing standing in the way of your idea's approval is the person in front of you — a hardened executive whose facial expression says they can't wait to say "no." Your palms are sweating, as you realize you're not prepared to defend your position.
Don't let this happen to you! If you want to convince your boss that social media marketing is integral to your overall marketing success, you'll need plenty of resources to back up your argument.
To determine the best method of convincing your boss to invest in social media marketing, read the four ridiculous arguments typically made by the C-Suite against social media marketing I've outlined below.
Click here to read the entire article >>
Author: