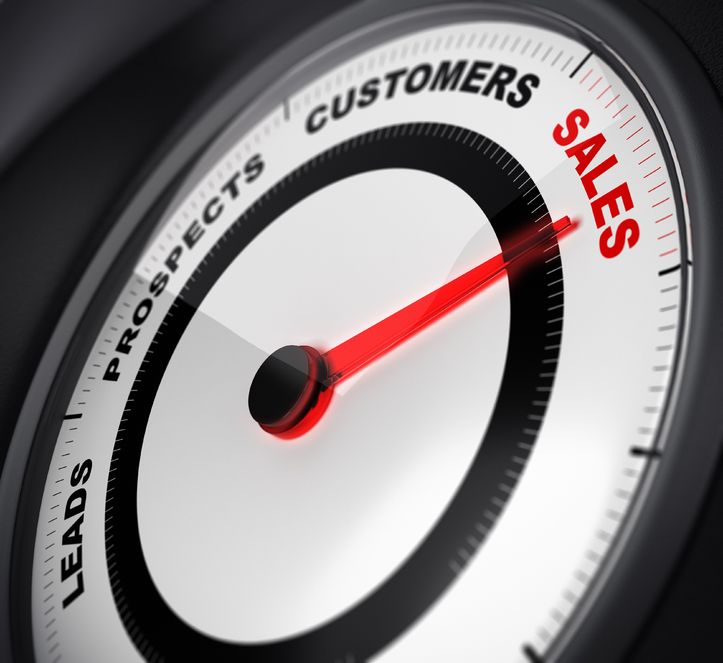 Convert your dealership website visitors into leads, according to Stratosphere Studio.
If you are worried about how much traffic your auto dealership website is getting every month, that's certainly a valid concern and something we recommend that you monitor on a regular basis. Yet, did you know that there is something even more important than getting people to visit your website? It's lead generation and it can have a dramatic impact on your auto dealership sales.
Are you currently monitoring the number of leads you're acquiring each month through your website? If not, then be sure to make it a priority. Next, follow our tips below for turning your website traffic into leads for your car dealership.
First, make sure you have a strong foundation. These days, many auto dealerships are making social networking a priority. The only problem with that is when the effort put into social networking displaces the effort required for maintaining a great website. Social media is a helpful method of bringing people to your site, but if you haven't made any real updates to your website since 2003, then it's not prepared to help you sell today. The traffic you do earn will be fruitless. In order to convert your visitors into leads, you need to re-think your website. Make it attractive, easy to navigate, and the best first impression you could possibly make.
Click here to read the entire post >>
Author: