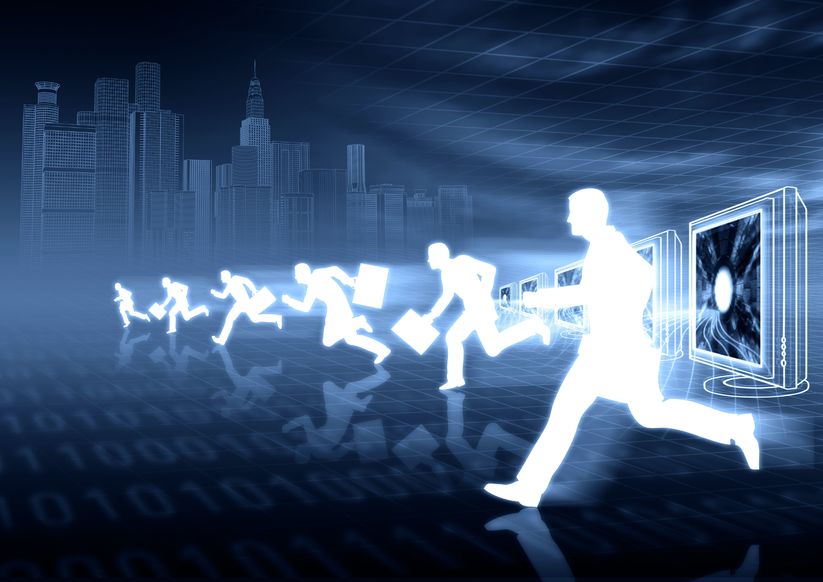 Content mistakes that may be chasing your website visitors away, according to Ragan.com.
An article at pingdom says there are more than 634 million websites, with 51 million new ones added each year.
How do you make yours stand out from the crowd? There are a number of things to do, and many things you should not do.
Take a look at what you might be doing wrong, and learn what adjustments you can make to increase the sales and conversions on your website:
1. Your headings don't contain benefits
Descriptive headings like "Services" and "Accounting Services" are just that—descriptive. That's a good thing, but it doesn't capture the interest of visitors to your website.
You can do many things to keep visitors reading down your Web page, and discussing benefits in headings is one of them. So if you run an accounting firm, your heading might say something like "Save 20 Hours and Get a 10 percent Larger Refund with our Accounting Services."
Now you have your visitor's attention.
Click here to read the entire article >>
Author: