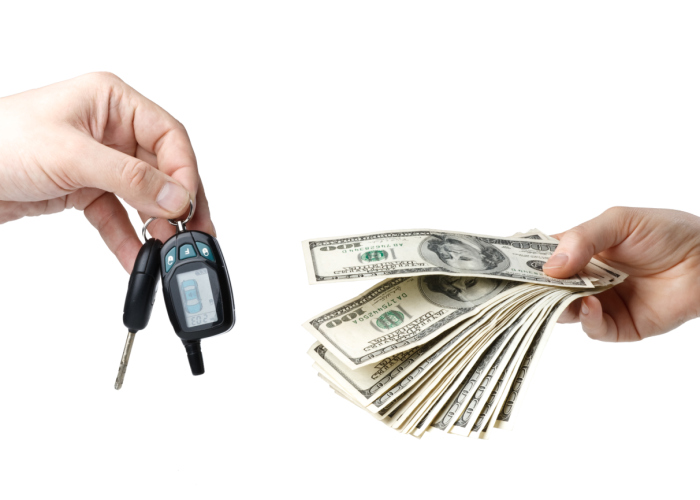 Consumers spending more on autos, with 2014 sales predicted to rise, according to The City Wire.
One sector that has come roaring back from recessionary lows is the U.S. auto industry. While Americans are driving 7.2% less than they did before the 2008 recession, they are still spending more on their vehicles.
The average household allocates 6.2% of its total annual spending, or $3,200 per year toward the purchase of automobiles, according to the U.S. Bureau of Labor Statistics. In addition, the average household spends another $223 on auto finance charges each year, and $6,600 annually on fuel and vehicle repairs.
A recent report from the consumer finance site Wallet Hub analyzed auto financing offers from 137 lenders from community banks and credit unions to national banks and car manufactures in search of useful benchmarks and new finance trends. The report compares rates buyers can expect to pay on financing obtained from banks, credit unions, and car manufacturers. Following is how the different areas compare on interest rates.
Click here to read the entire article >>
Author: