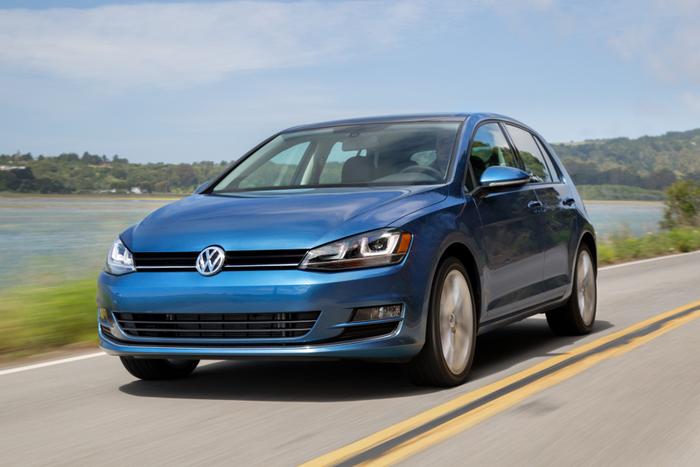 Consumers continue to spend more for new cars, according to Consumer Affairs.
New car sales, which have been a constant bright spot in an otherwise lackluster economic recovery, continued to shine in the first six months of 2014. Sales took a slight breather in June, but prices moved higher during the month.
Data compiled by Kelley Blue Book (KBB) show the estimated average transaction price (ATP) for light vehicles in the U.S. last month was $32,342. New car prices have increased by $454 – 1.4% – since June 2013. Perhaps more surprising, prices jumped $113 from May to June.
"Most major automakers showed positive growth for June 2014, as the market continues to shift toward utility vehicles this year," said Alec Gutierrez, senior analyst for Kelley Blue Book. "SUV and crossover share increased more than two percentage points in 2014 to comprise one-third of the market."
In June Volkswagen posted the highest ATP – $38,640. Hyundai-KIA had the lowest, at $24,438.
Click here to read the entire article >>
Author: