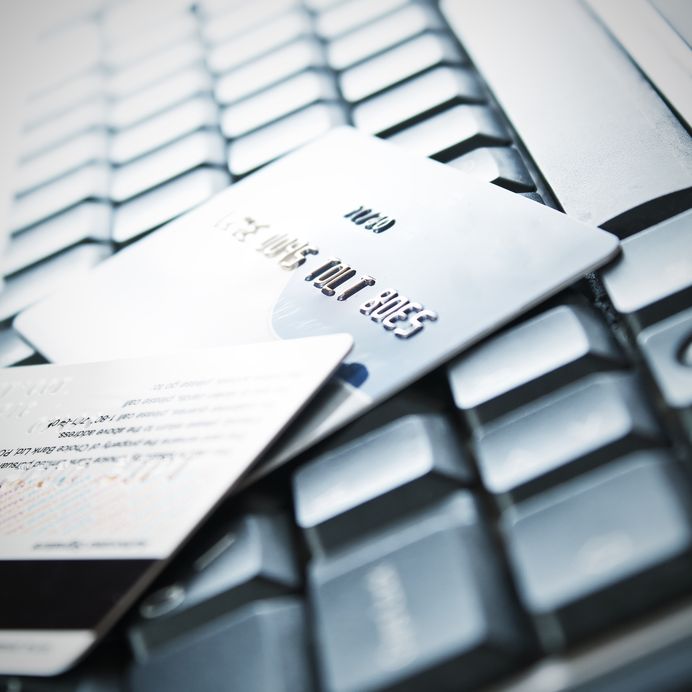 Consumer credit in U.S. rises $13.6 billion on car purchases, according to Bloomberg.
Consumer borrowing rose more than projected in August as Americans took out more loans for motor vehicle purchases and education.
The $13.6 billion increase in credit followed a $10.4 billion gain in July, the Federal Reserve said today in Washington. The median forecast in a Bloomberg survey of economists called for a $12 billion advance. Non-revolving debt, which includes financing for college tuition and motor vehicles, climbed $14.5 billion.
The boost to household wealth from improved home values and stock-market gains has put consumers in a position to take advantage of cheaper borrowing costs for major purchases such as automobiles. Credit-card lending declined for a third month, showing Americans are being deliberate in taking on more debt to finance other purchases.
Click here to read the full article >>
Author: