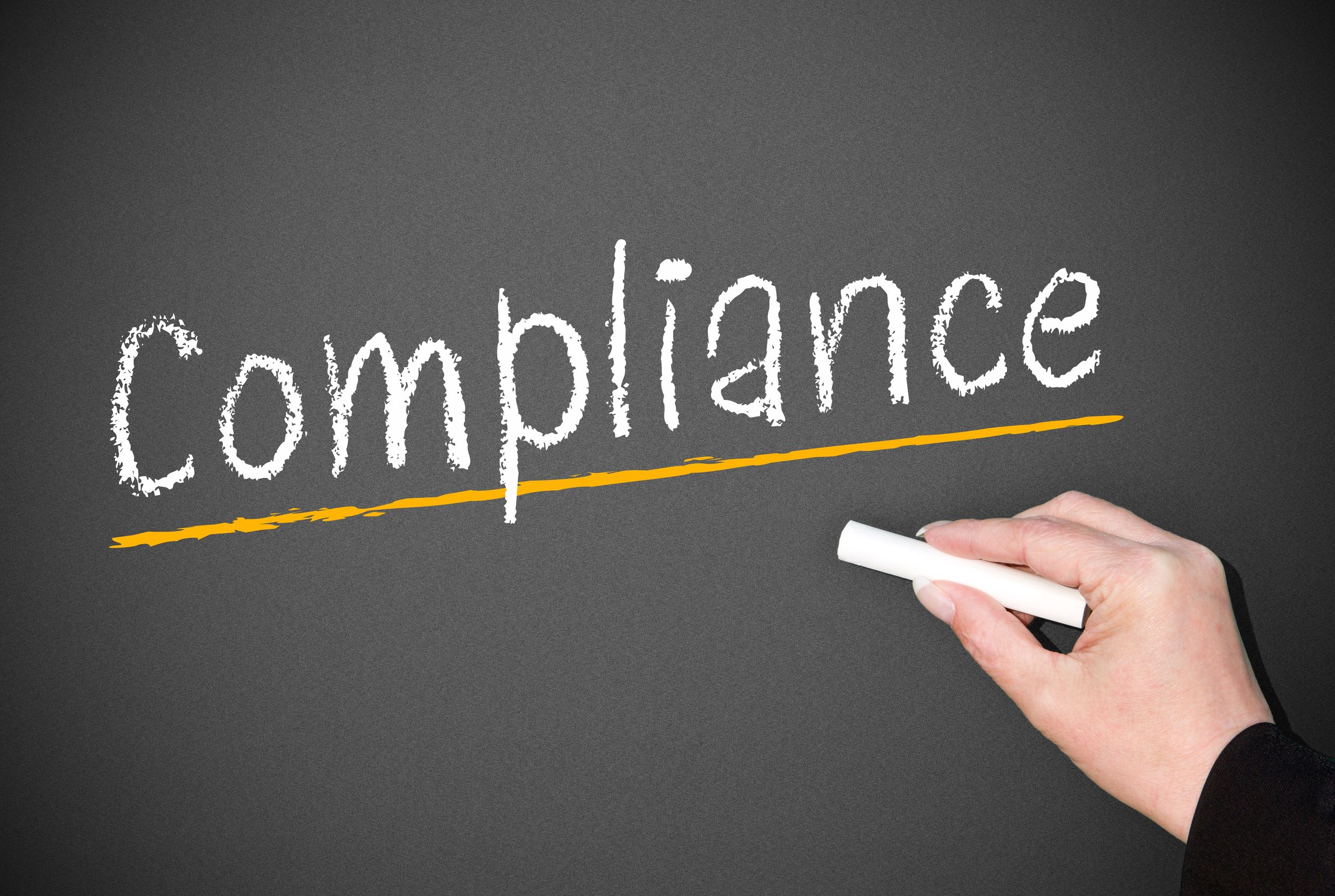 I attended this past year's Digital Dealer Conference in Las Vegas. I walked away with great information for my clients, but I was still left wondering "where's the compliance information?"
Probably not the take away you're still thinking about months later; blame it on being a compliance attorney. I heard fleeting references to different laws and regulations but it was not central to the presentation. I couldn't help but wonder how many dealers were implementing what they learned without a focus on the possible legal implications; focused only on the increased return on investment of the new strategy?
It hit me especially hard in one seminar when a speaker was talking about using social media to promote your business by "sharing" news articles and pictures. He suggested embedding pictures and links from around the web on the dealership's social website and changing the source from the original website to the dealership's website. I was so happy to hear a question from the audience: "don't we need to credit the original creator?" While he was contemplating the question, I was mentally cheering the woman who asked the question. She gets it!
If you take credit for what you do not own, you are committing intellectual property theft. If you continue that practice, a cease and desist letter should be expected.  How do you avoid getting such a letter? It's simple, give credit where credit is due. If you are "sharing", "retweeting" or "pinning" make sure to provide the source of the article or picture. It's that easy!
If your dealership has decided to use original content, there are several other compliance issues to consider.
A dealership using customers' names or pictures in its reviews, posts, tweets or pins should have a release as part of its closing process. Every individual retains the exclusive use of their identity, name and likeness as far as it may be used to benefit that person or others. By using the customer's picture or name in a post, it encroaches on the customer's exclusive use and the dealership could be held legally liable. However, if the dealership has the customer's permission, it is free to post, tweet and pin as much as the release allows. Be sure to consider all the ways the dealership plans to use the customer's name or likeness before asking the dealership's attorney to draft the release. The release must be drafted broad enough to cover all current and future uses of the customers' identity.
Another topic discussed was using customers' testimonials and pictures to promote your dealership. I would agree there is no better way to sell your product than with rave reviews. But before you use customer's testimonials, did the customer give you permission? Also, did you know the Federal Trade Commission (FTC) regulates this?
It has been, for some time now, illegal to pay or compensate a reviewer in order to receive glowing feedback if that fact was not clearly disclosed. The importance of this disclosure has grown at about the same rate as consumer reliance on websites like Dealer Rater and Yelp! In fact this topic was important enough that the FTC revised the guidelines on endorsements in 2010.  If the dealership is providing customers with small gifts for their reviews, it must be disclosed.
Additionally, if you are using customer testimonials or quotes to promote your dealership, it should accurately reflect the customer's experience. For example, you cannot quote John Smith as saying he had "The best car buying experience of his life at XYC Motors" if, in reality, he was involved in a spot delivery gone bad. But those never happen…
Lastly, keep in mind those pesky regulations governing dealerships and their newspaper ads. Do Regulation M and Regulation Z ring a bell? (Hint: they are the require disclosures for leases and finance payments.) It applies to social media and Twitter as well. Yes, Twitter. Twitter allows 140 characters to get in all the disclosures which you use to include in a full page advertisement. Fortunately, the disclosures can be provided in a hyperlink.  To meet the requirements the hyperlink must be obvious, link directly to the disclosures and labeled appropriately.
If you are looking for more information or guidance on online advertising, the FTC released a new Guide this year on how to legally advertise in the digital age. It's worth a read if you have a few minutes to spare or are having trouble sleeping.
Do I have you completely paranoid yet? Just remember the regulators and consumer attorneys will not bother you if you do it right. The best way to accomplish this is to review your dealership's social and digital marketing plan with a compliance attorney in detail. Ask the attorney to recommend changes to ensure you stay compliant, and to draft any releases or disclaimers you will need. Any small changes the attorney recommends to the marketing strategy will not hurt the bottom line as much as a lawsuit will.
Author: