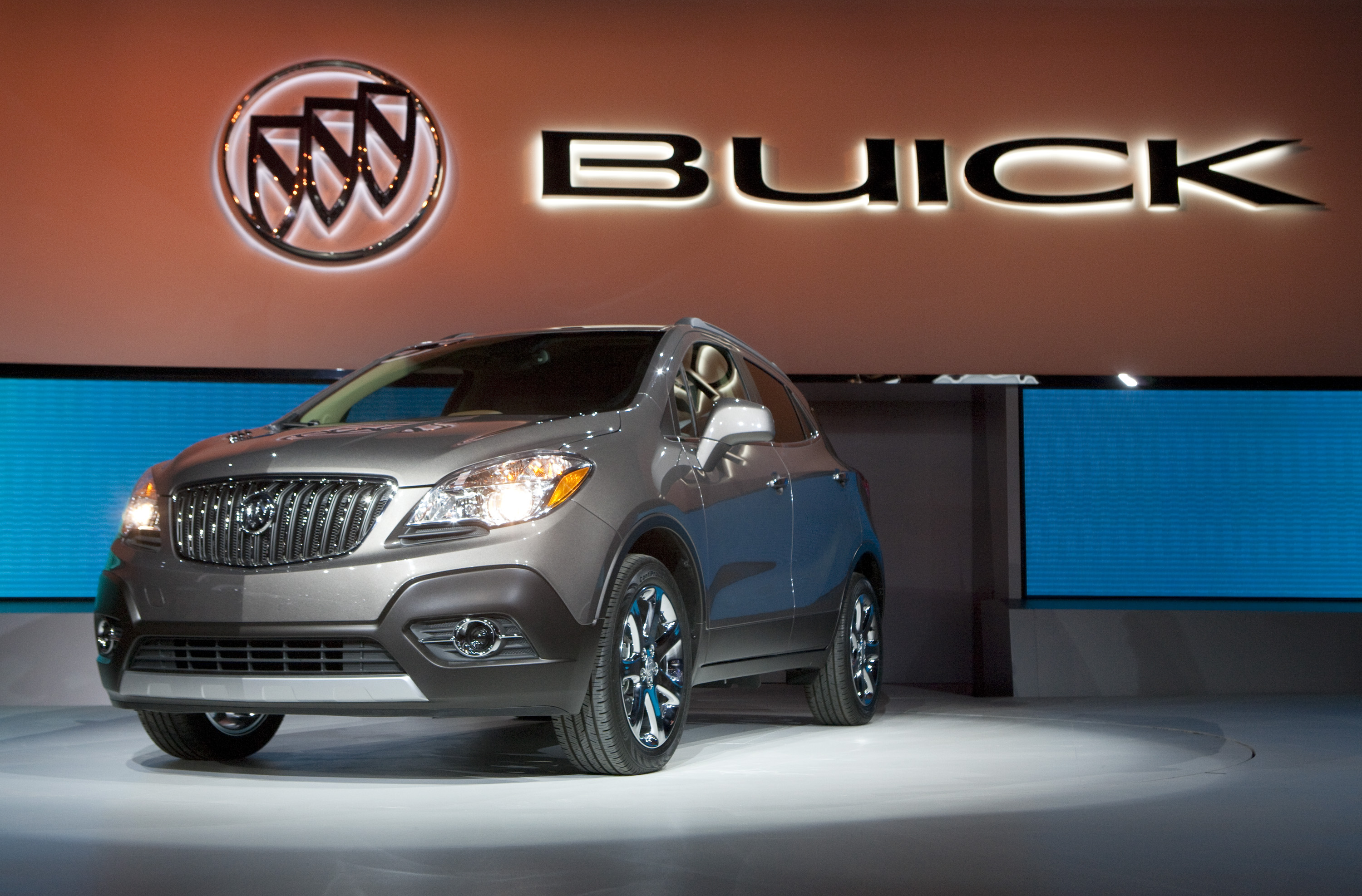 I am really really proud of you guys. I really hope you can take those domestic name plates back in our industry to the place where they belong. I commend those dealers and general managers and especially those pre-owned managers for what they are doing to make that clock tick every day. I know it's tough guys, I know it is. I had Dodge and two different stores during the Jimmy Carter era as a young dealer. It takes a special kind of person to get up every day and go in and motivate salespeople to do business when you have a Honda store on one side and a Toyota store on the other. You are the guys that make the product, the product doesn't make you. You're the kind of individuals that this entire industry looks upon to see the value in an automotive career. With what you have done with these two name plates you can go anywhere you want to go and make a living.
I have seen some of the finest managers in the last two years come through school from both Buick, GMC stores, and Lincoln stores. These are individuals that are dedicated to making sure they succeed and even more, that there people succeed.
Every day you have got to go in and look at deals in a different light than anyone else because you had no real product of your own to rely on as a trade in foot hold. You are taking conquest trades, you are making new car deals and most importantly you are retailing those vehicles.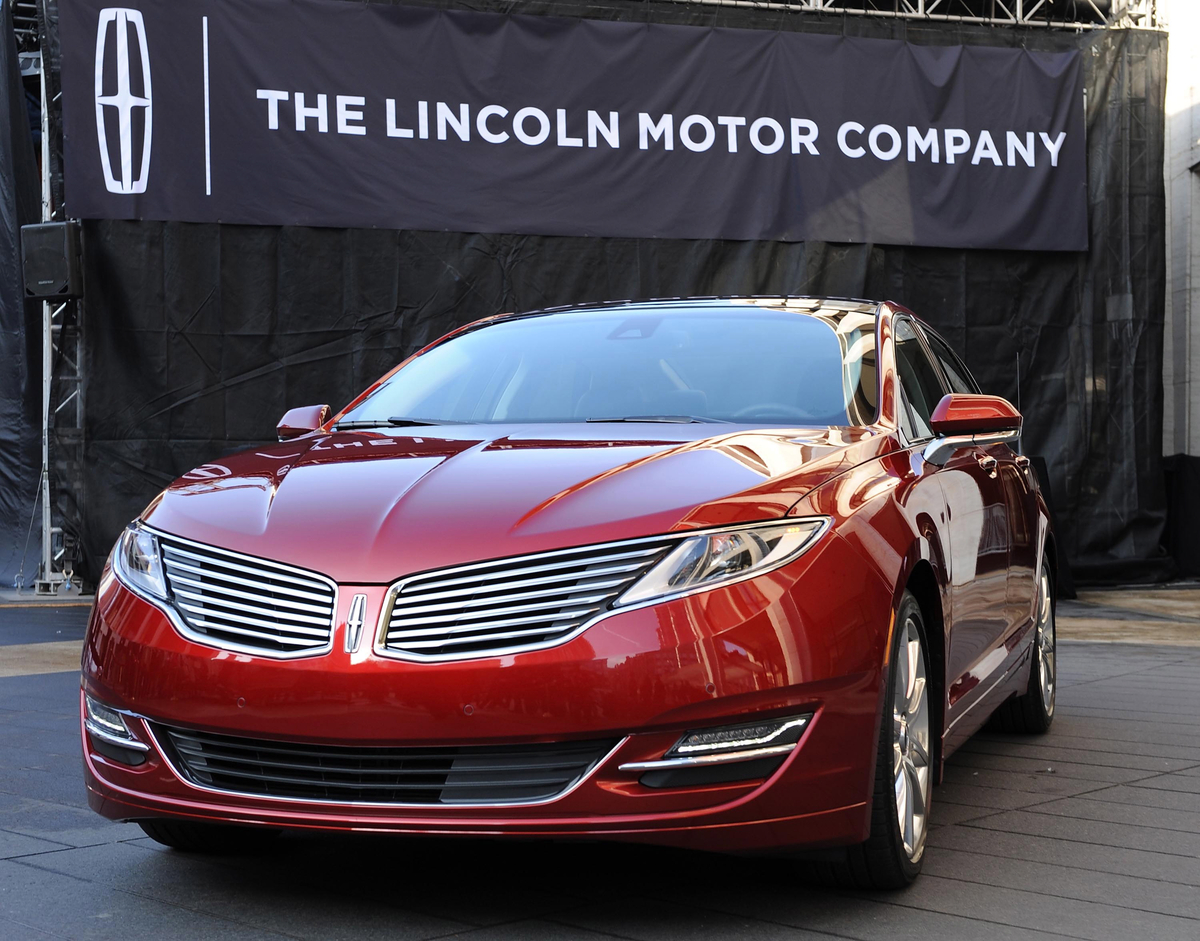 Guys like Ramone Alvarez and Jackie Lynch are the kind of individuals that give this industry chills down their backs. They have taken a car line that was all but one foot in the grave and absolutely brought it to profitability and recognition in the marketplace; my hat goes off to you.
I have been told recently that I should expand into more departments that I have a good relationship of and to all departments in new car dealerships. However, I realize that I am good at one thing and that is the pre-owned department. We see the stores that the product makes the person and the person makes the product. I would strongly recommend that those of you who are not Buick or Lincoln dealers or general managers go rent the movie, "Planes, Trains and Automobiles". John Candy plays the part of a shower curtain ring salesman and in his opinion, he is the best there is in the world. If you watch how he handles his customers and how proud he is of his product, it will give you a renewed understanding of just how important you are as an individual. Sometimes you have to make your product, your product is not going to make you.
You're there, you're online every day, remember this, you are never going to get a raise until your salespeople get one first. They are the most important thing in your financial well being.
Congratulations Buick and Lincoln, bring it all the way back gang.
Till next time,
Tim Deese
Author: