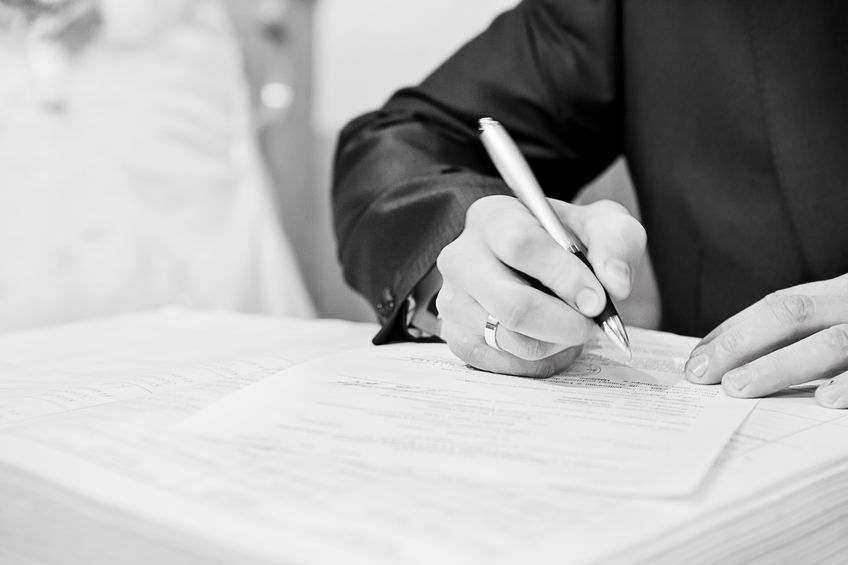 According to F&I and Showroom, Colorado governor signs dealer protection bill.
DENVER — Colorado Gov. John Hickenlooper signed into law Wednesday a Senate bill that better empowers dealers when negotiating their franchise agreements with manufacturers.
Introduced in March, Senate Bill 265 clarifies that a number of dealer-friendly statutes passed since 2009, including one that limits manufacturer-mandated renovations to no more than every seven years, can be applied to franchise agreements that took effect prior to the passage of those laws. Other laws impacted by SB 265 include one that gives dealers the first right of refusal when a manufacturer closes a store in bankruptcy but later wishes to open a franchise in the same market.
Click here to view the full article >>
Author: