Todd Smith,  co-founder and CEO of ActivEngage, Inc., is sharing his expertise with automotive dealers and managers on inbound marketing strategies for 2012.
Inbound marketing is the key to online success. The Internet has grown too large to effectively market to all of it. With inbound marketing you develop content that draws website visitors into your dealership. By creating engaging, informative and compelling content you can dynamically change how shoppers find you. Learn how you can turn your dealership into a powerful lead generator and make 2012 the best year ever.
What will you learn and what action items will you take back to the dealership?
1. Learn the latest inbound marketing technique being used to drive website traffic.
2. Learn how to create an action plan to convert more of your existing website visitors into leads.
3. Learn how to turn your website into the best lead generation source for the dealership.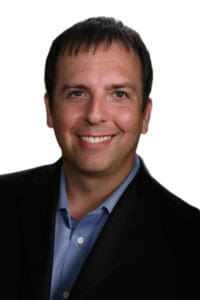 Todd Smith is co-founder and chief executive officer of ActivEngage, Inc., the automotive industry's leading live chat service provider. He has over 20 years of successful industry experience and has worked in every facet of dealership operations, including spending 2007 as the general manager of a Chevrolet dealership. Smith has developed some of the most cutting edge e-business, BDC and showroom sales strategies and solutions for a variety of clients including Ford, Ford of Canada, AutoNation, Maritz Inc, Mazda North America, Toyota Motors Sales, ADP,  AutoTrader.com and over 1,500 dealerships across the U.S. Smith is an avid industry speaker and writer.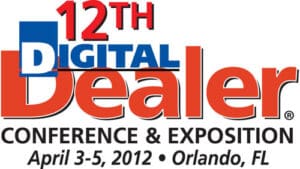 A 12th Digital Dealer® Conference & Exposition Featured Speaker: Todd Smith presents:  Inbound Marketing Strategies for 2012: Developing your dealership's inbound marketing strategies, tactics and techniques to drive more website visitors.
We're building out the agenda, selecting speakers and topics for more than 90 sessions that are laser-focused on all things digital.
www.DigitalDealerConference.com
[post_adspot]
Author: