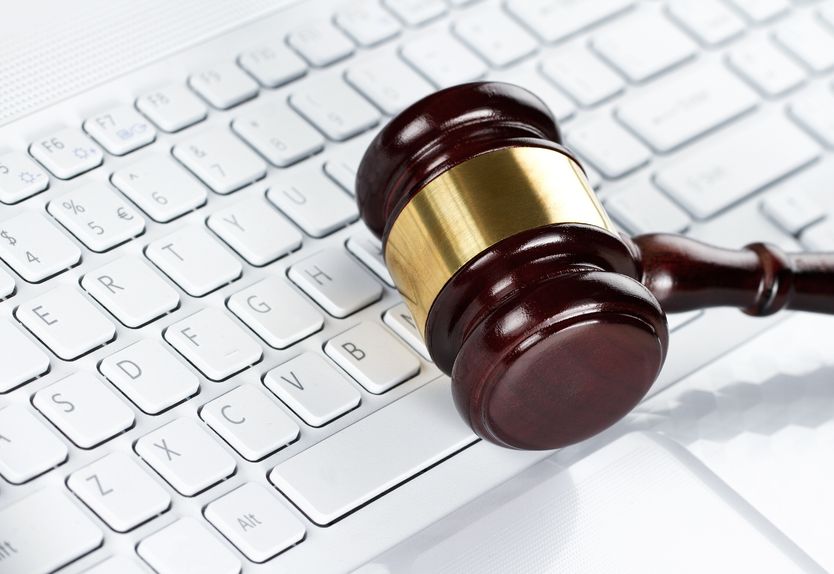 According to F&I and Showroom, Clay Nissan settles $1.5M defamation suit.
NORWOOD, Mass. — The 10-month social media boycott against Norwood, Mass.-based Clay Nissan is over, with the two lawsuits related to the "Boycott Clay Nissan" settled outside of court earlier this month.
The campaign was launched in June 2012, just days after Jill Colter was terminated from her service writer position at Clay Nissan. Her brothers, Adam and Jonathan, claimed Jill was fired because she had cancer, and then took to social media to boycott the dealership. Jill filed a discrimination case against the dealership's owner Scott Clay, who then filed a $1.5 million countersuit against her brothers for defamation.
Click here to view the entire article >>
Author: